Are you an outstanding eyelash or permanent makeup technician?
Are you passionate about making your clients look and feel beautiful?
Do you want an amazing discount for Eye Design products?
If the answer to these questions is YES, then we want YOU for our Eye Design Ambassador team!
Are you Instagram famous
with a strong following base?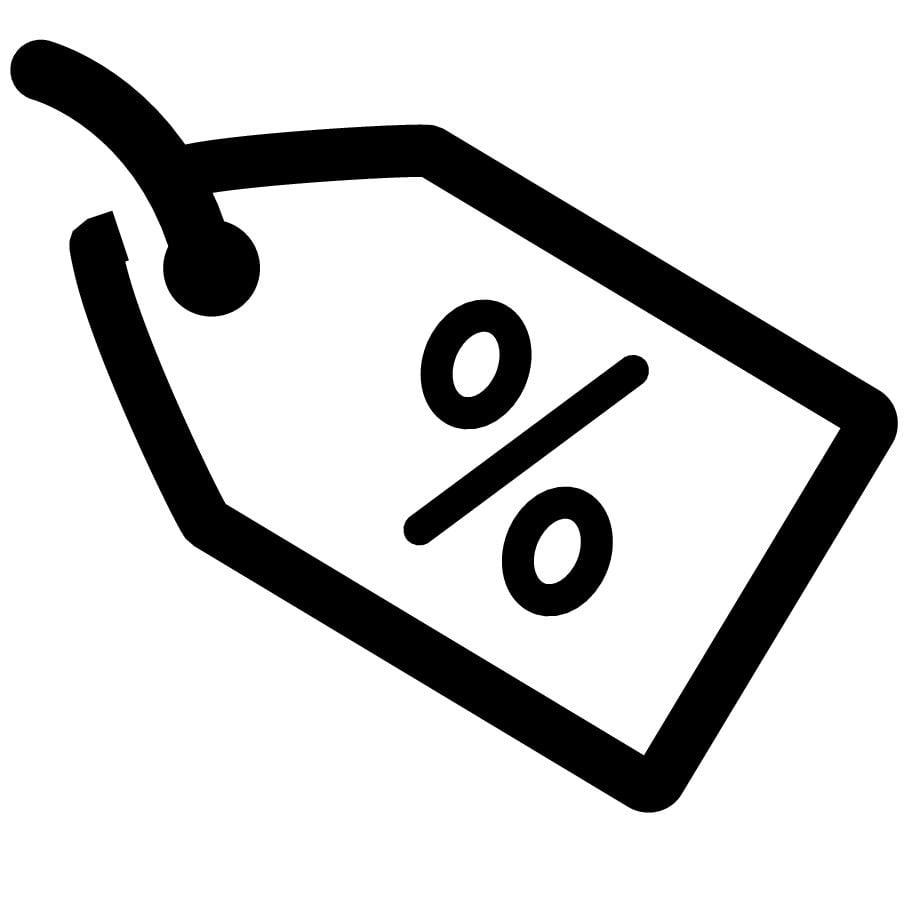 Get exclusive discounts 
and amazing deals!
Get an early access to
new products!
As an Eye Design Ambassador, you'll be enjoying some great perks. You'll have your own exclusive discount code that you can use to redeem amazing deals on all Eye Design products. Of course we want all of your followers to be rewarded as well, so you'll also receive a discount code to share!
As an Ambassador, you'll receive exciting new products to test and try before they're released to the public so that you can give us your trusted feedback and make us even better. Whether you're a lash artist or a brow queen, you'll become an influential part of the Eye Design community.
Ambassadors are also eligible to come to invite-only celebrations. This means mingling in Manhattan, visiting our Fifth Avenue Studio location, and networking with other beautiful professionals at exclusive events.
Of course, we only want the best of the best: this means timely reviews on our products, accurate representation of the Eye Design brand, and people who are willing to work hard to be part of our team.
Once you've been accepted into the program, there are a few more secret things we're excited to share with you. If you're interested, please fill out the form below, and we'll be in touch with you shortly.