Get Ultra-precise and Natural looking Brow hair strokes which lasts
up to 18 months


with NanoBlading
Join Our 42,000+ Happy Clients
New York | Miami | Los Angeles
WHAT IS

NANOBLADING

(MACHINE STROKES) ?
NanoBlading or Machine Strokes is a semi-permanent treatment that enhances and defines the natural brow shape with NANO precision and accuracy using a special machine tool.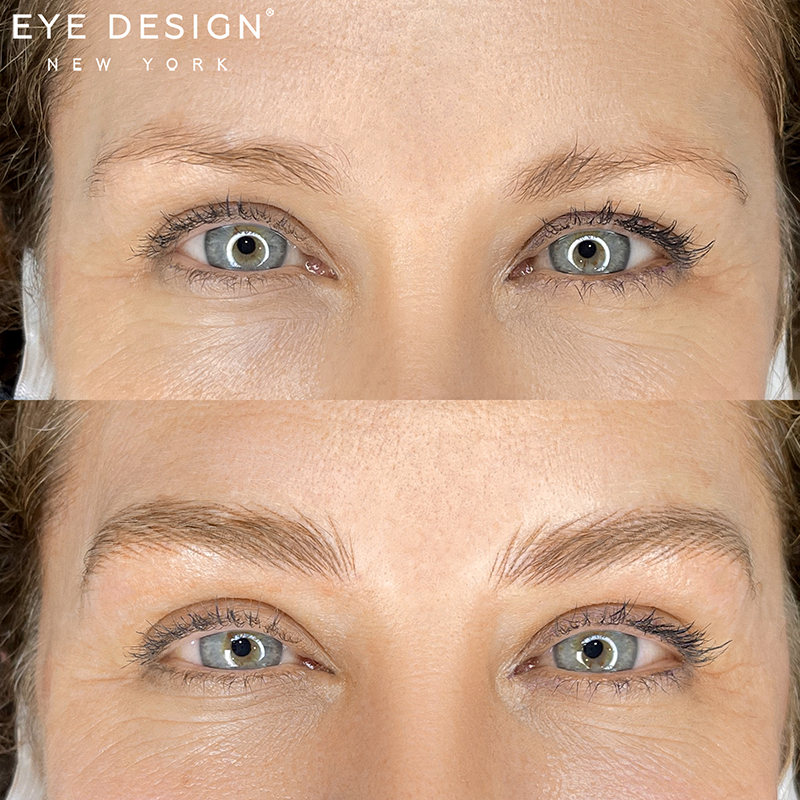 OUR PORTFOLIO SHOWCASES MORE

THAN 2000

BEFORE & AFTER PICTURES ACROSS SOCIAL MEDIA
WHO IS A GOOD CANDIDATE FOR

NANOBLADING?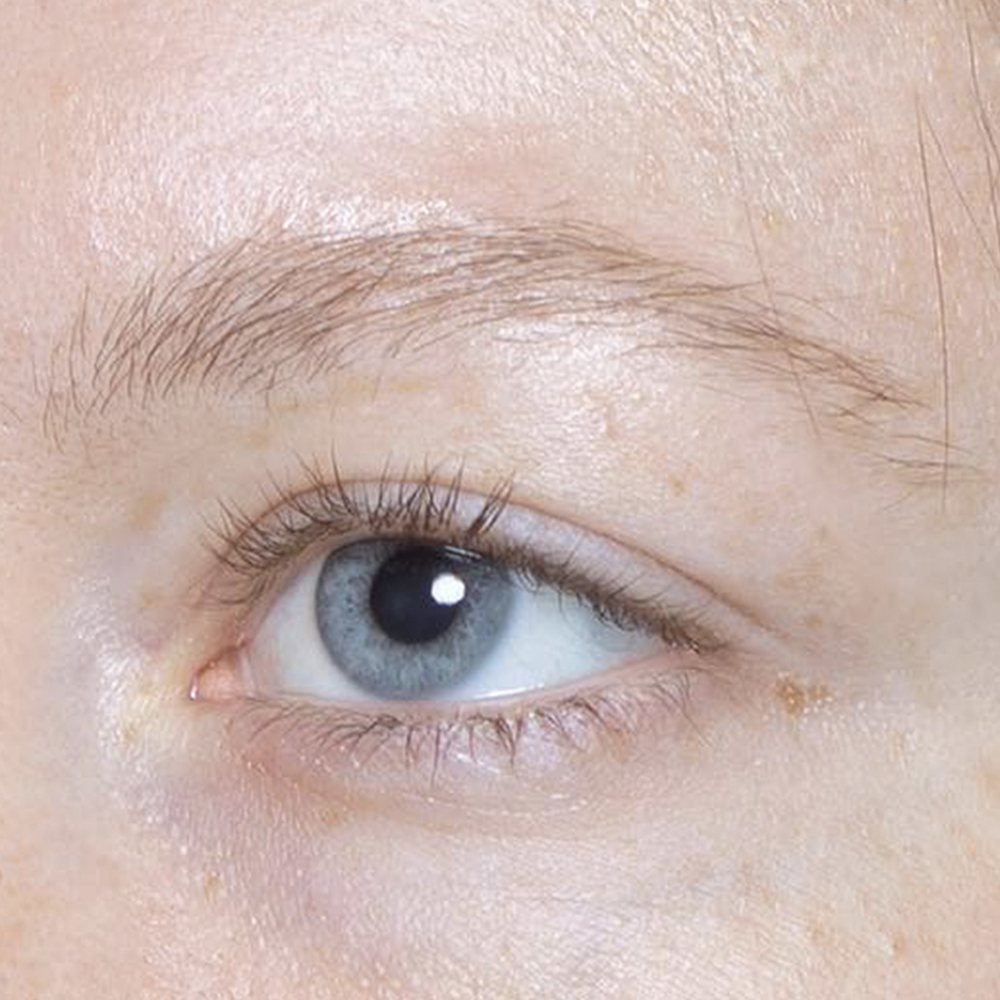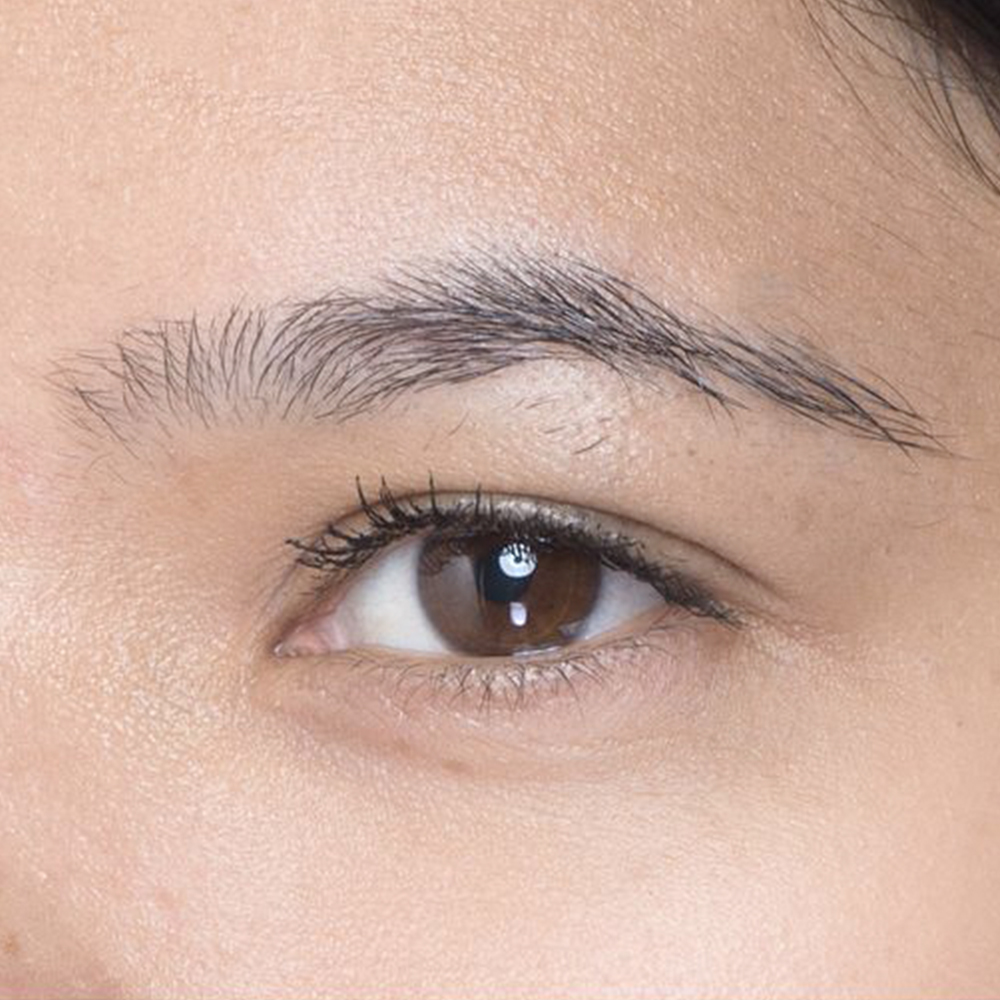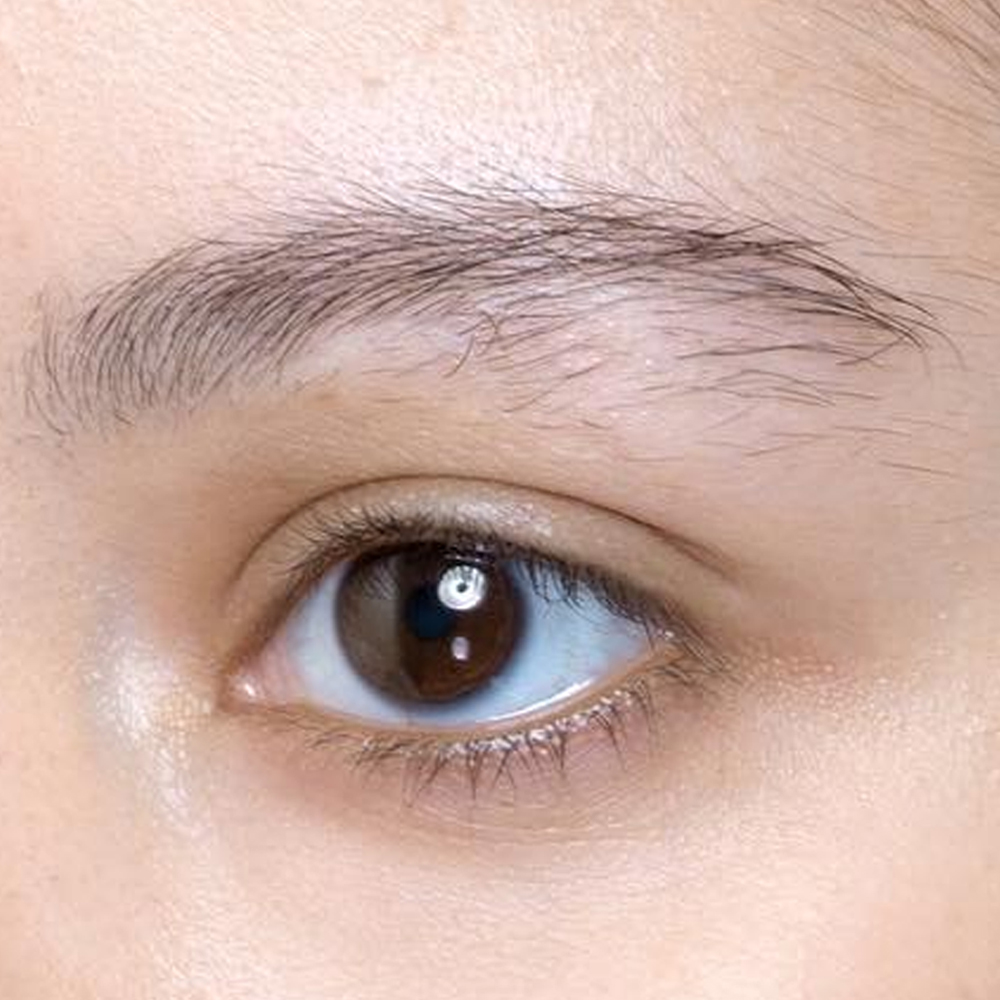 Over plucked and thin hair
STEP-BY-STEP

NANOBLADING

PROCEDURE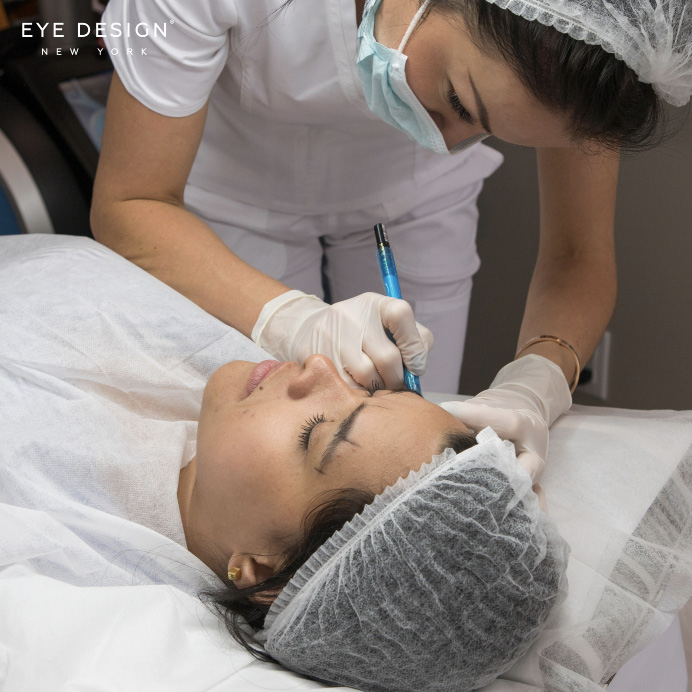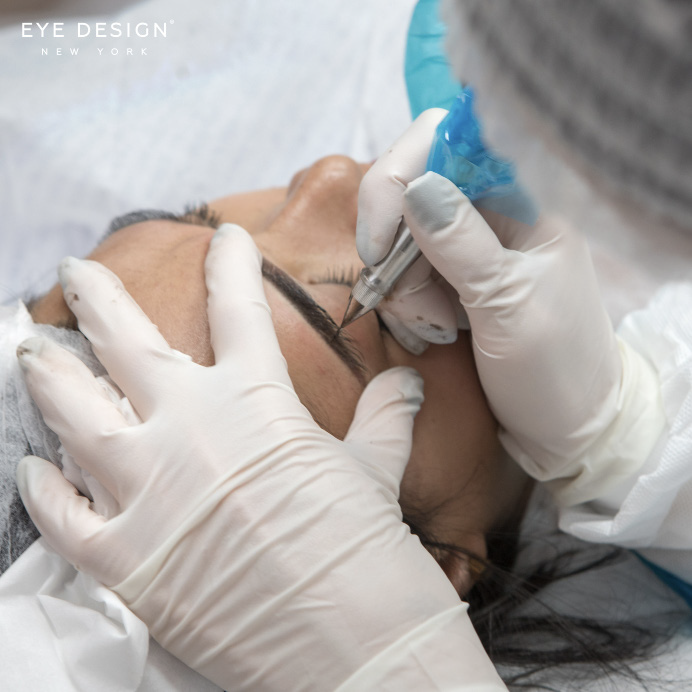 WE USE ONLY NATURAL, MINERAL BASED

NANOBLADING

PIGMENTS
Our pigments are hypoallergenic & completely safe for the body. They fade naturally over time.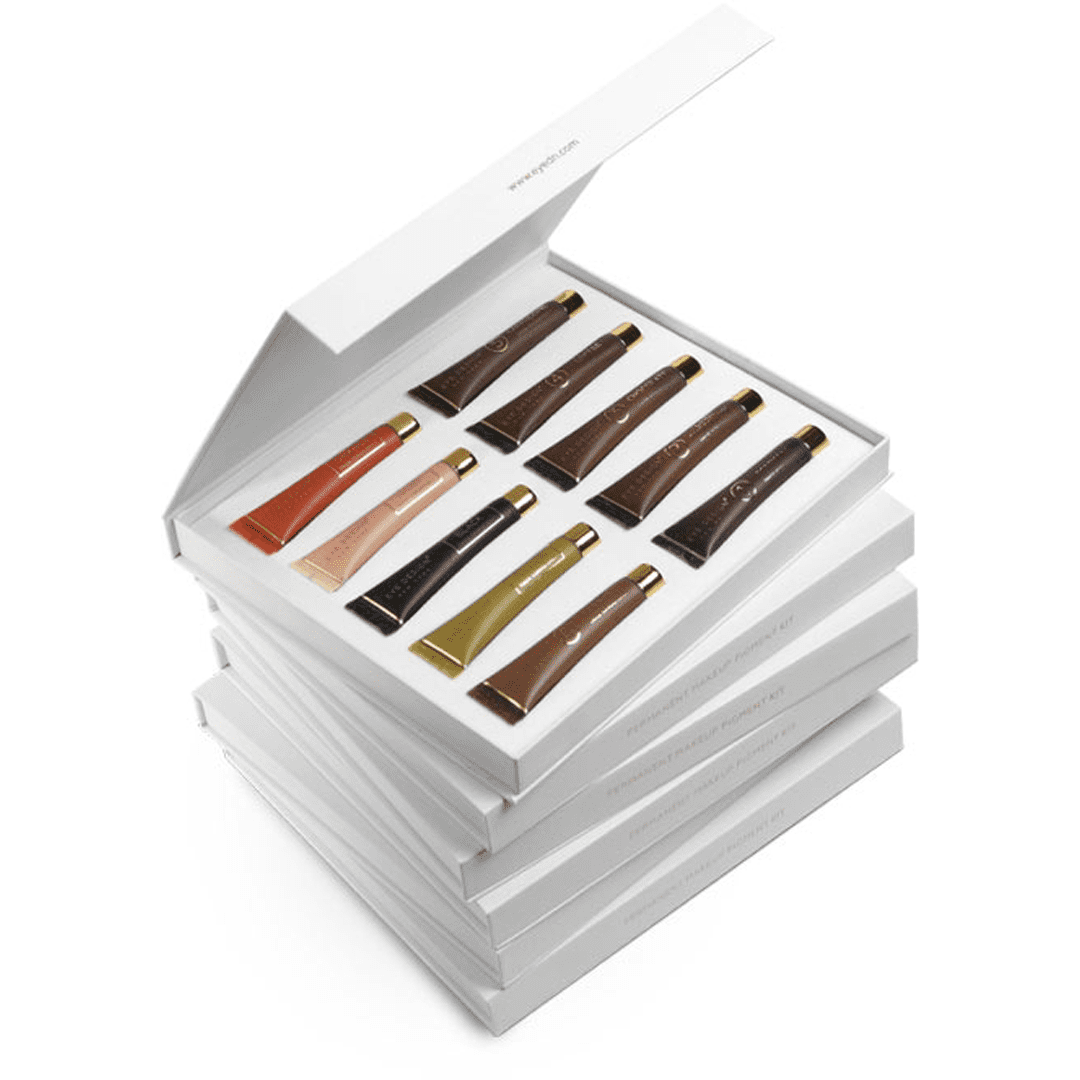 WE OFFER A RANGE OF NEUTRAL COLORS

ALL ARE EASILY CORRECTED OR CHANGED
PIGMENT WILL FADE NATURALLY IN 12-36 MONTHS
Meet the eye design founders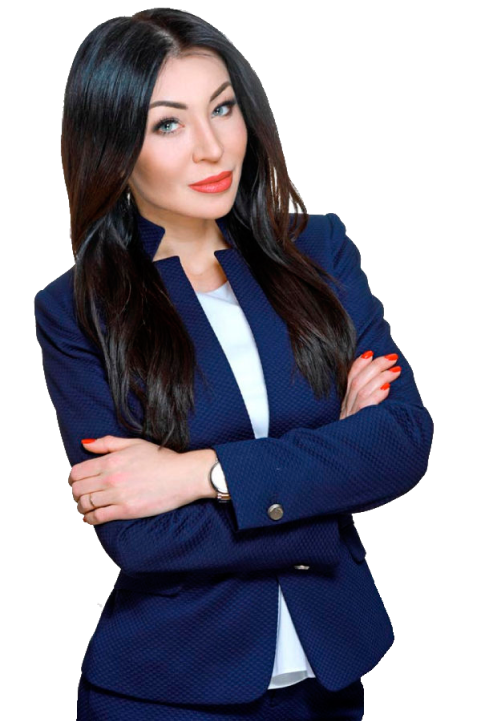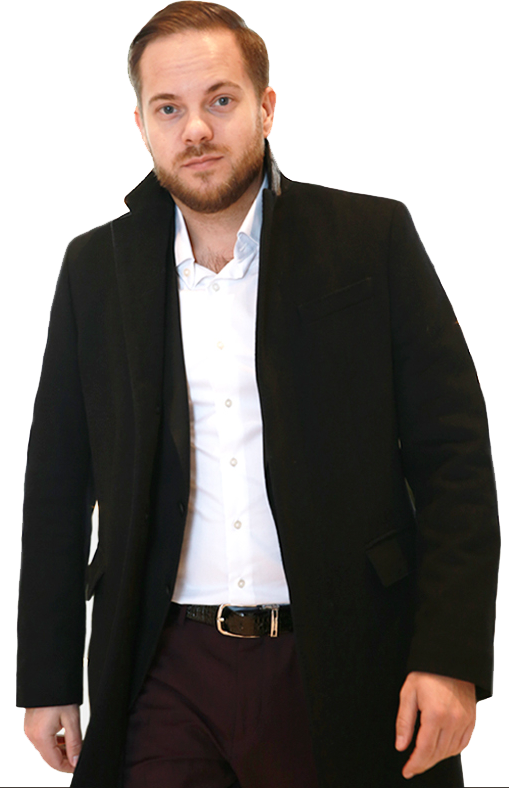 Mike Grachkov
Co-Founder & CEO of Eye Design New York
Founder and CEO of Eye Design Store

Serial entrepreneur

17 years in business, 10 years in the Beauty industry

Build Eye Design New York Brand from $0 to $3m in revenue in just 3 years

Build Eye Design Store from 0 items to 40000+ inventory under private label

Expert in Branding & Advertising, Funnel Building

Expert in Beauty Product Development

Private Coach, Mentor, and Consultant

Investor and Private Business Club Board member
Meet the eye design New York founders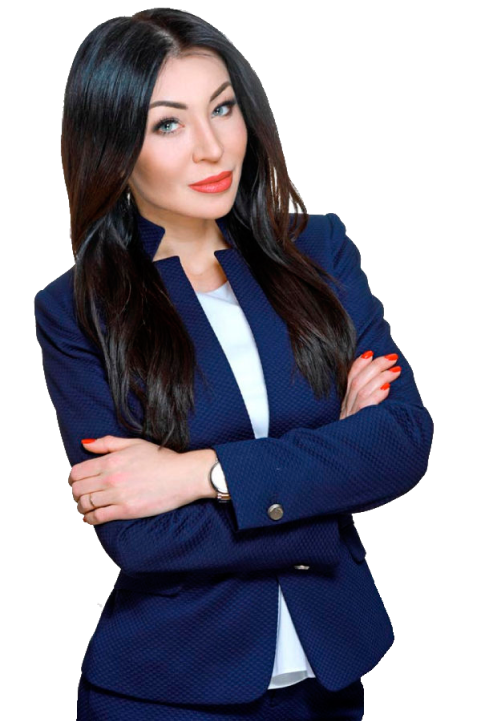 Mike Grachkov
Co-Founder & CEO of Eye Design New York Founder and CEO of Eye Design Store

Serial entrepreneur
17 years in business, 10 years in the Beauty industry
Build Eye Design New York Brand from $0 to $3m in revenue in just 3 years
Build Eye Design Store from 0 items to 40000+ inventory under private label
Expert in Branding & Advertising, Funnel Building
Expert in Beauty Product Development
Private Coach, Mentor, and Consultant
Investor and Private Business Club Board member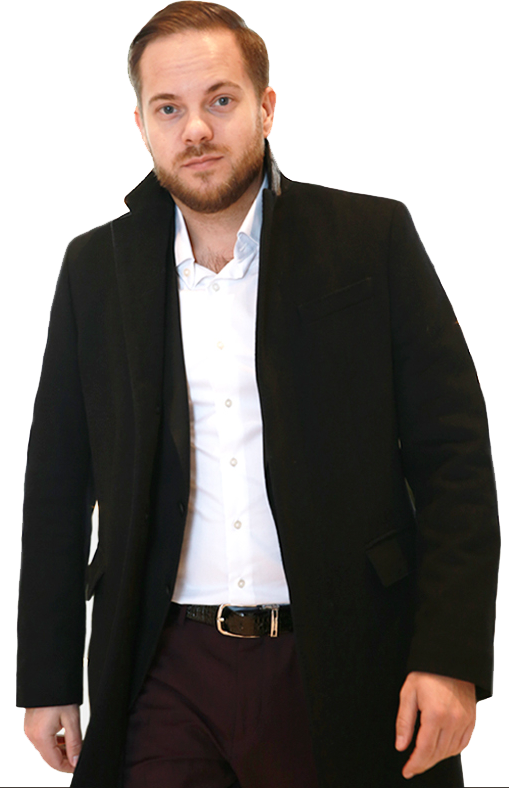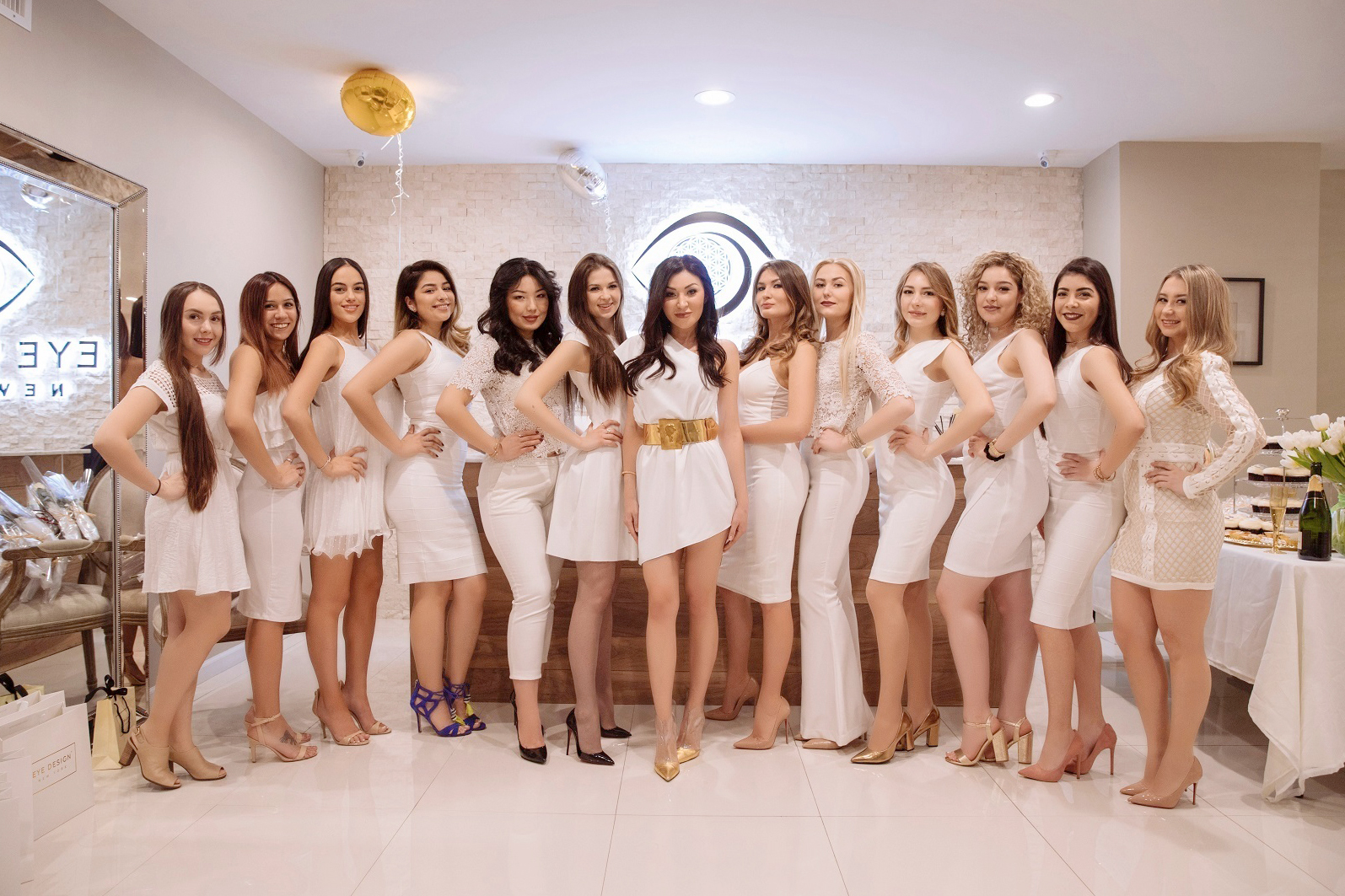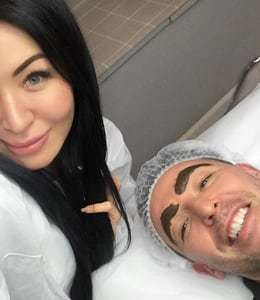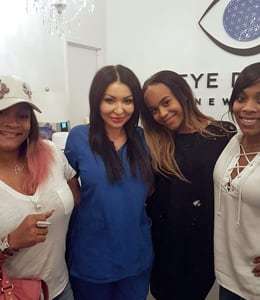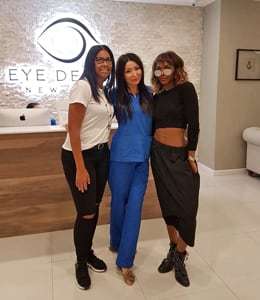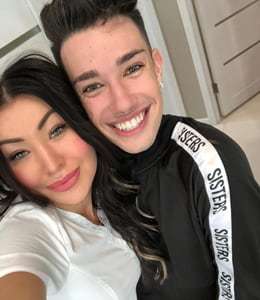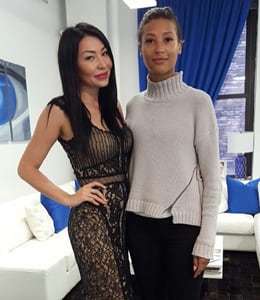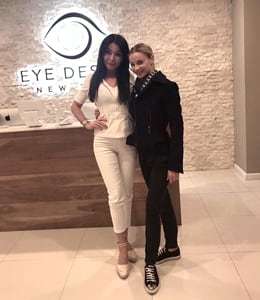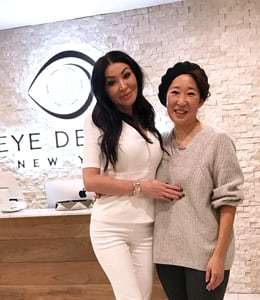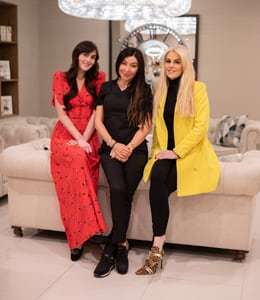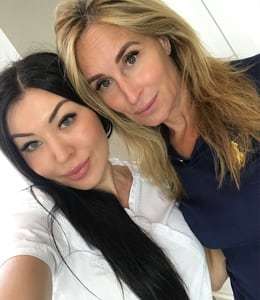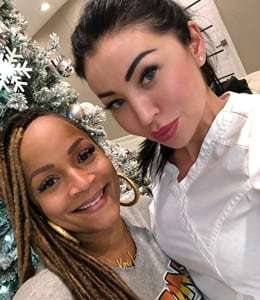 We've
Trained

and

Certified

More than

5000

professionals