Enhance your beauty with semi-permanent lip makeup!
24/7 bright, youthful and flirty lips without fillers or plastic surgery.
Get a free online consultation with our semi-permanent makeup technician!
Imagine your favorite lipstick, smudge-proof
Semi-permanent lip makeup is a safe cosmetic tattoo applied with mineral-based pigments. Our technicians use a
specially-made device with a very thin needle.
Natural-looking results that last 1 to 3 years
Perfect shape and increased volume
Flawless color that won't smudge
Beautiful volume, instant definition and rich color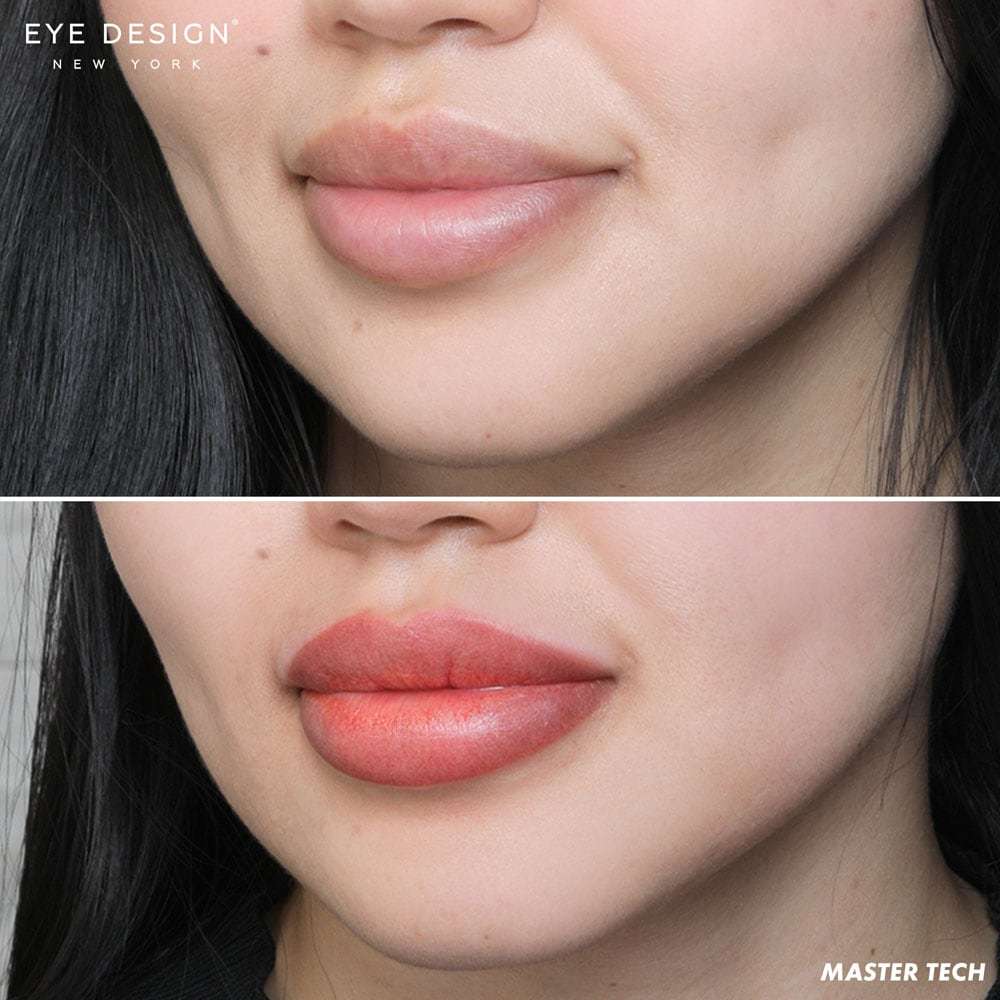 Semi-permanent makeup with a lightly contoured outline, filled-in with a lighter shade. You will leave with voluminous, "juicy" and photo-ready lips that last.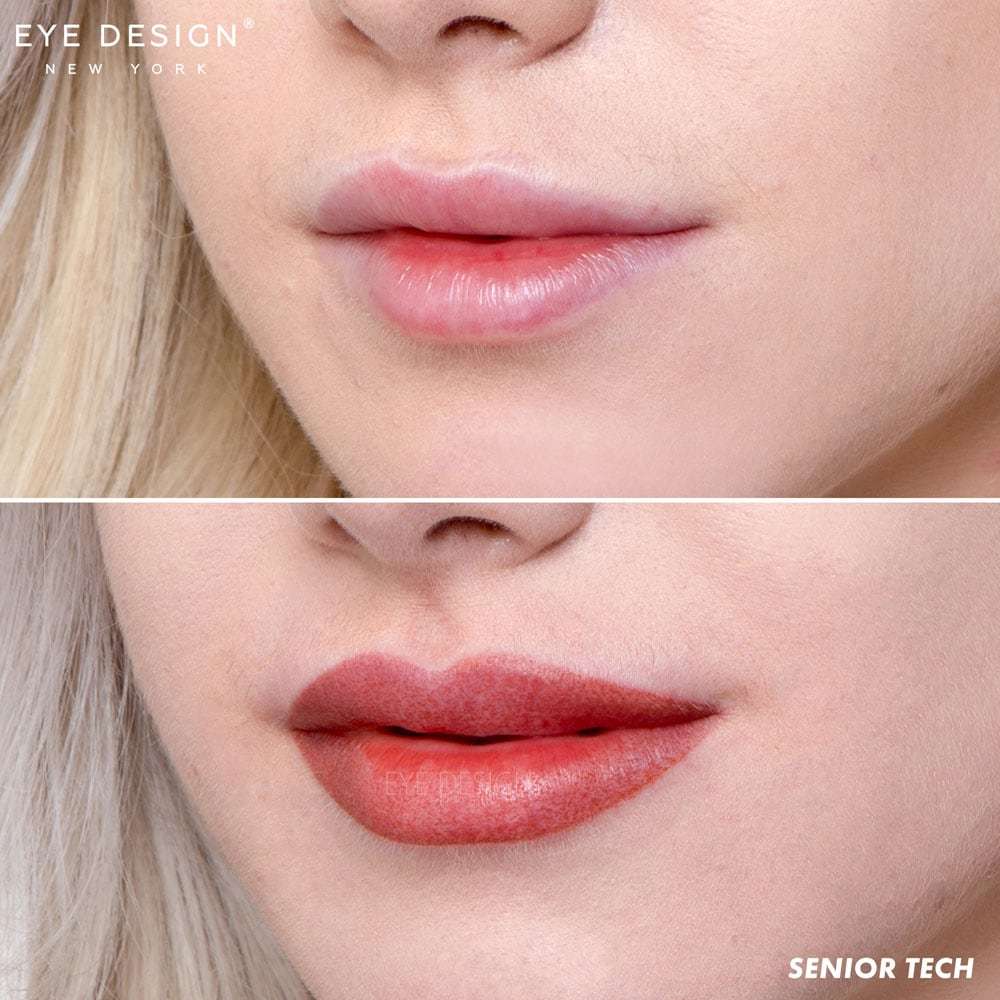 A harmonious combination of color: We contour with a darker shade, then fill the Ups with a lighter shade. When applying the darker pigment, we use a soft feathering technique for a gorgeous ombre finish--no harsh lines! You will have a clear outline and a stunning smile.
Pick your shade in our range of colors: Light & natural to
bold & dramatic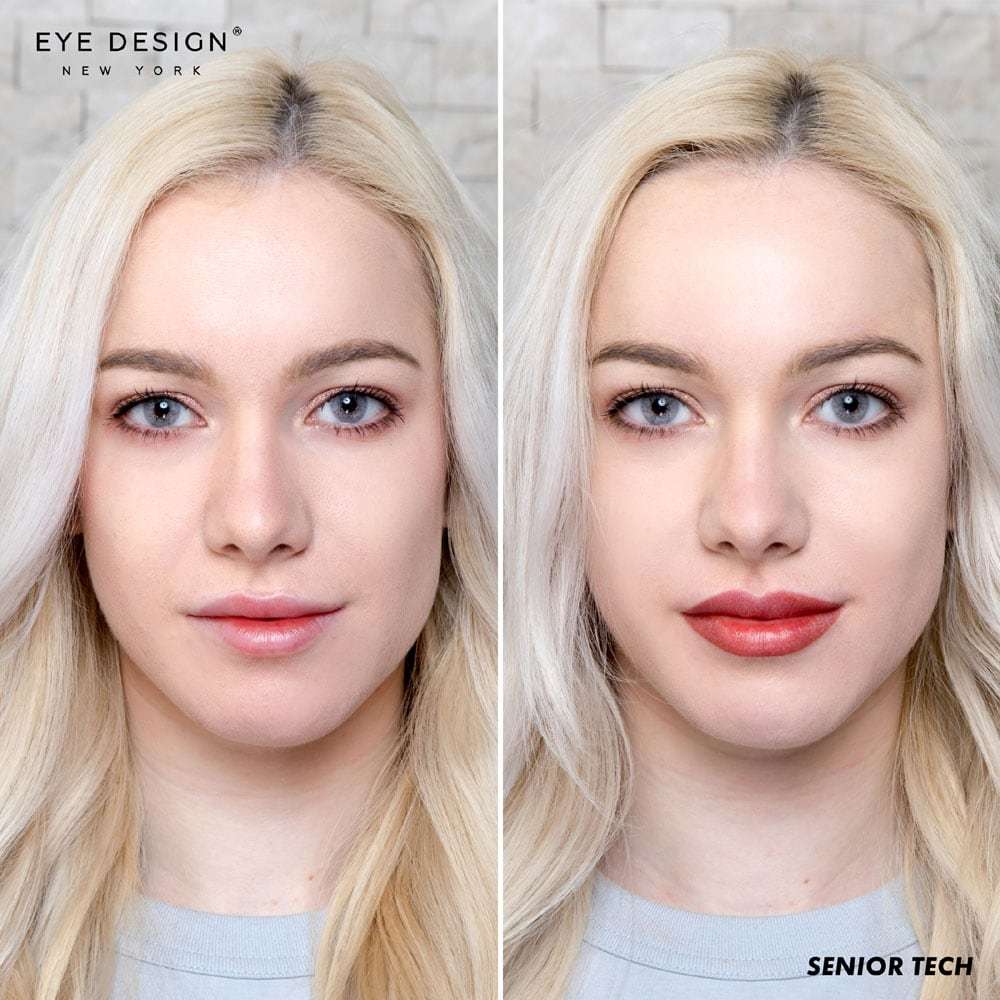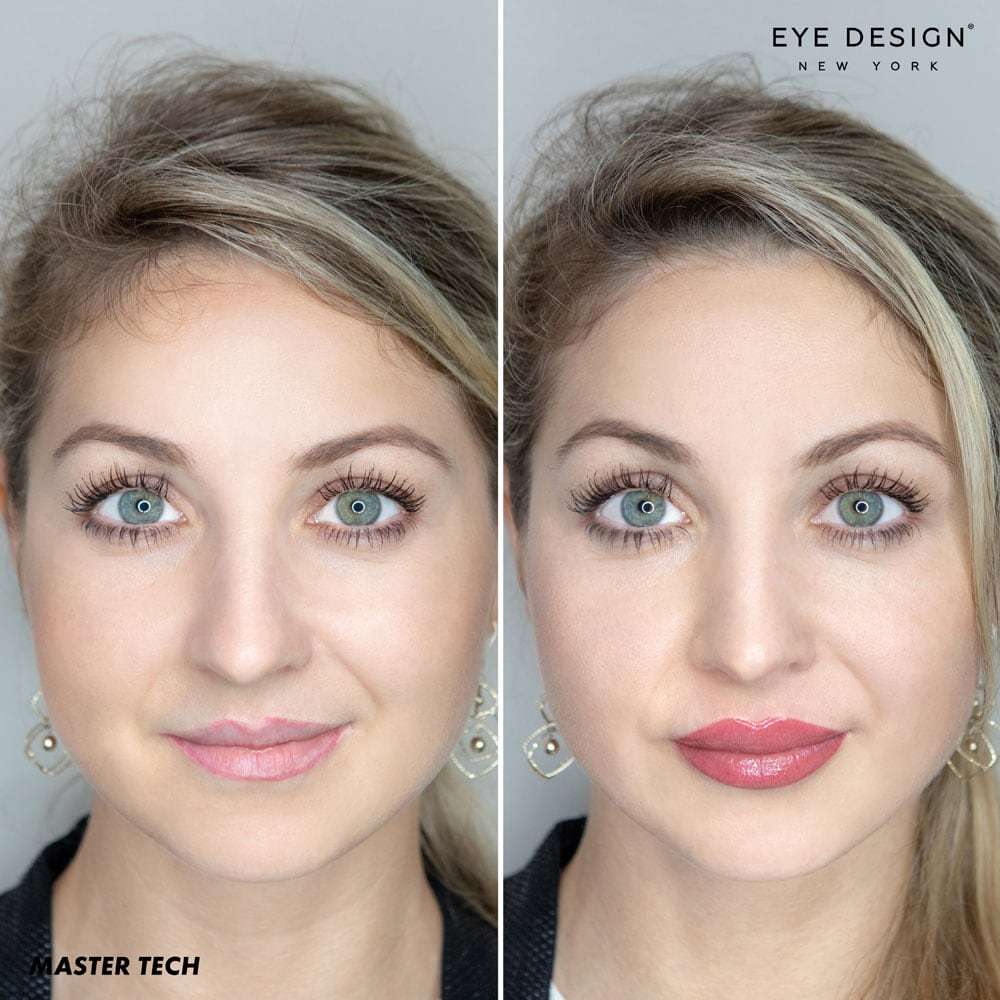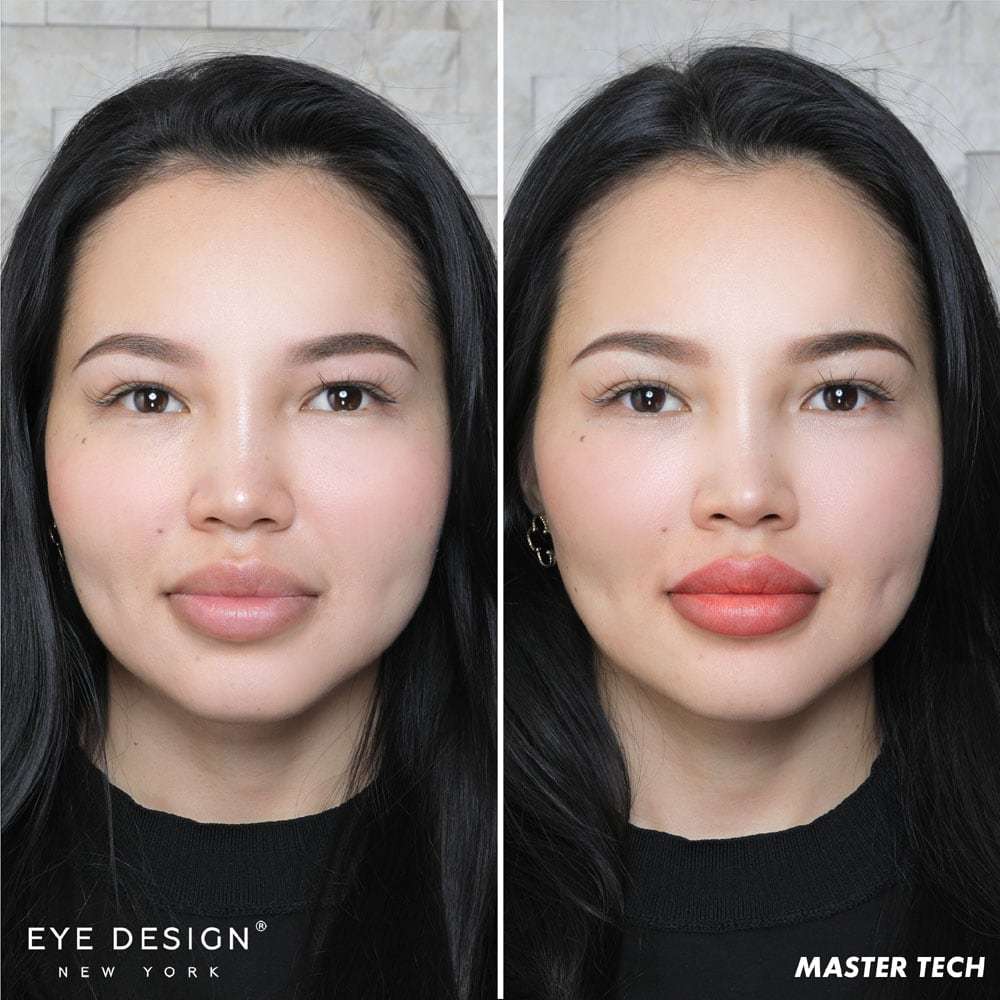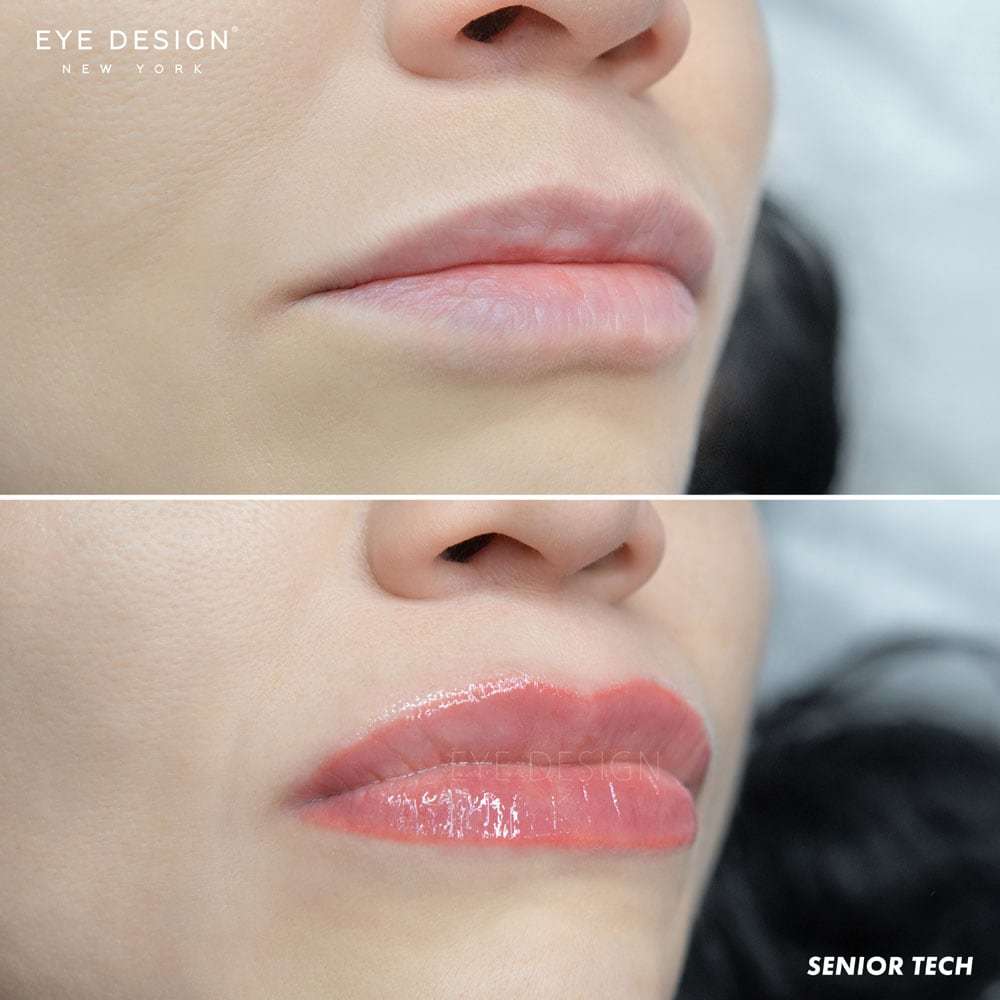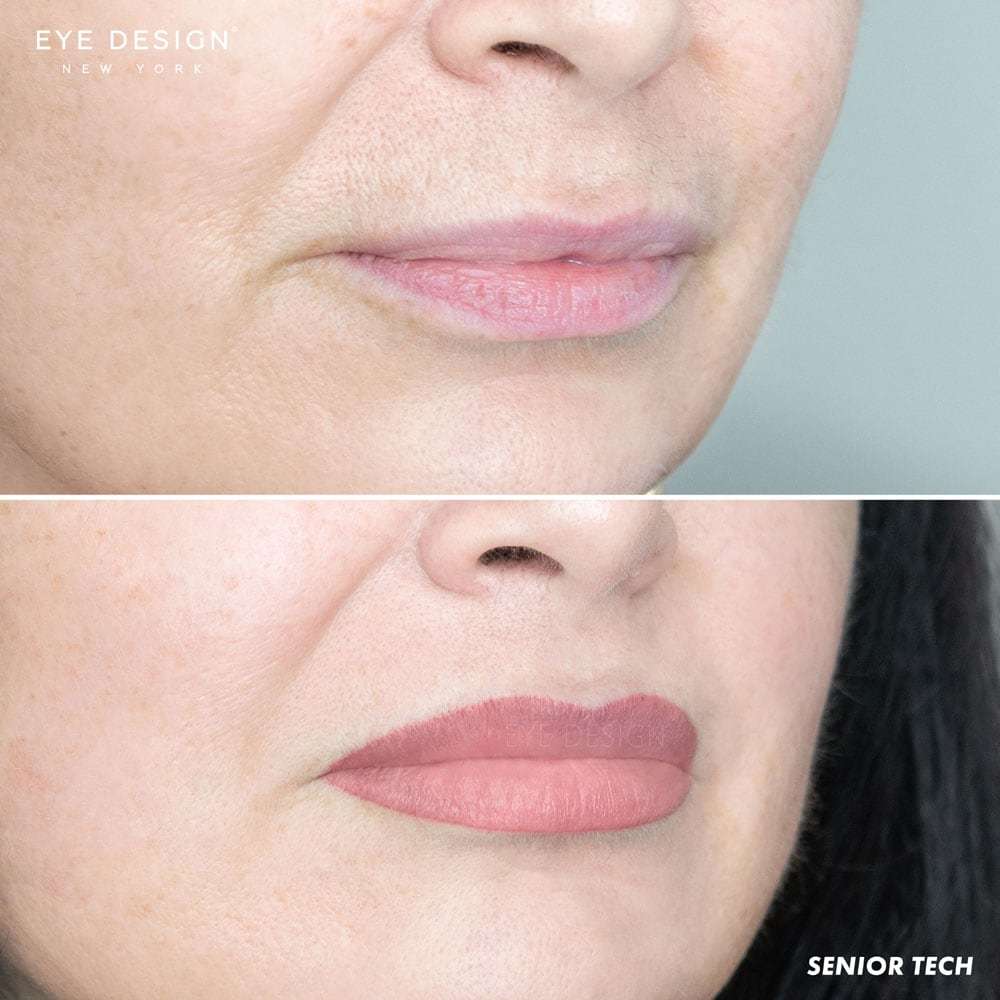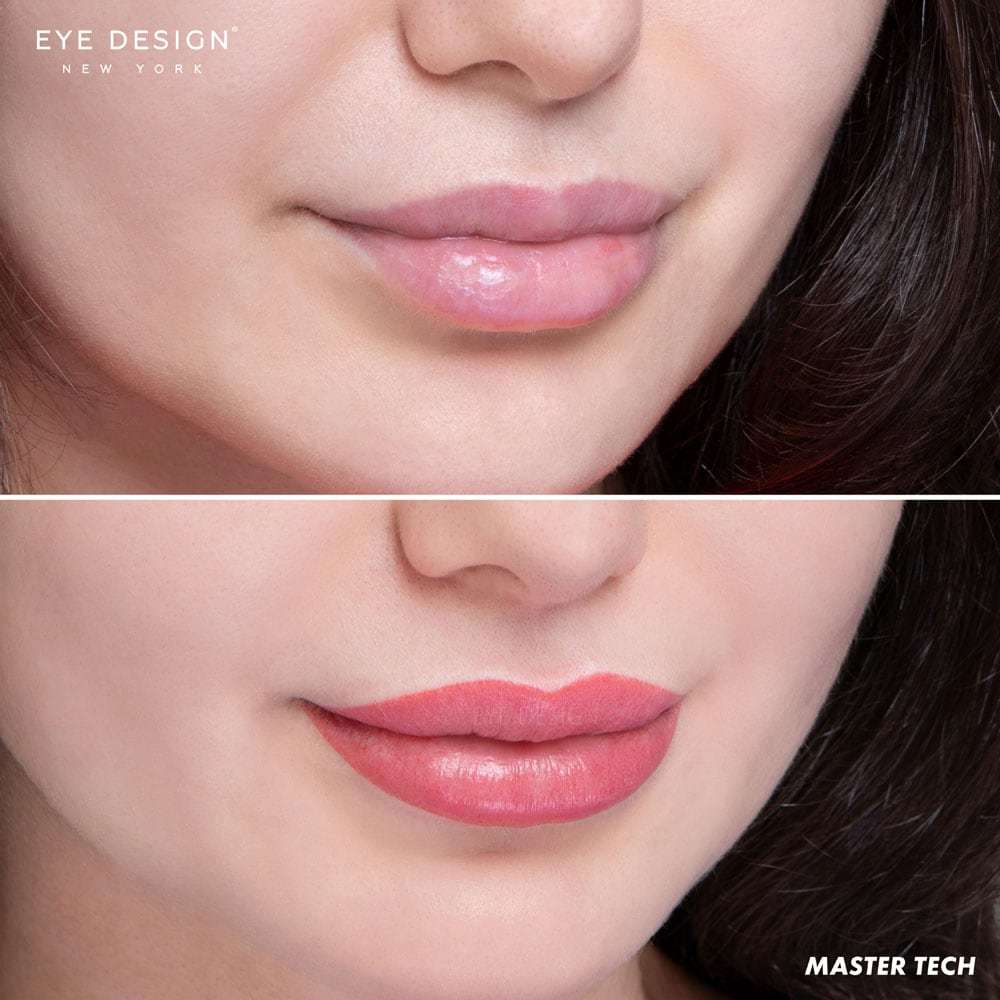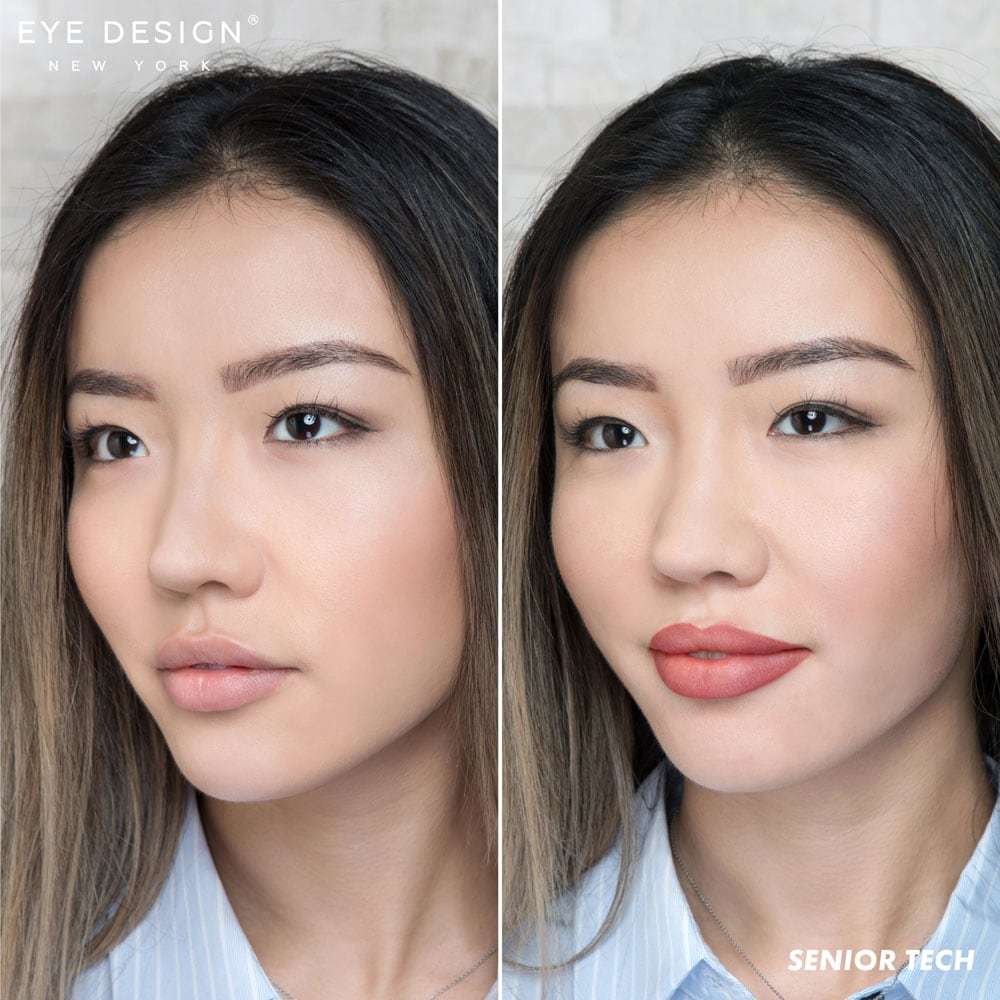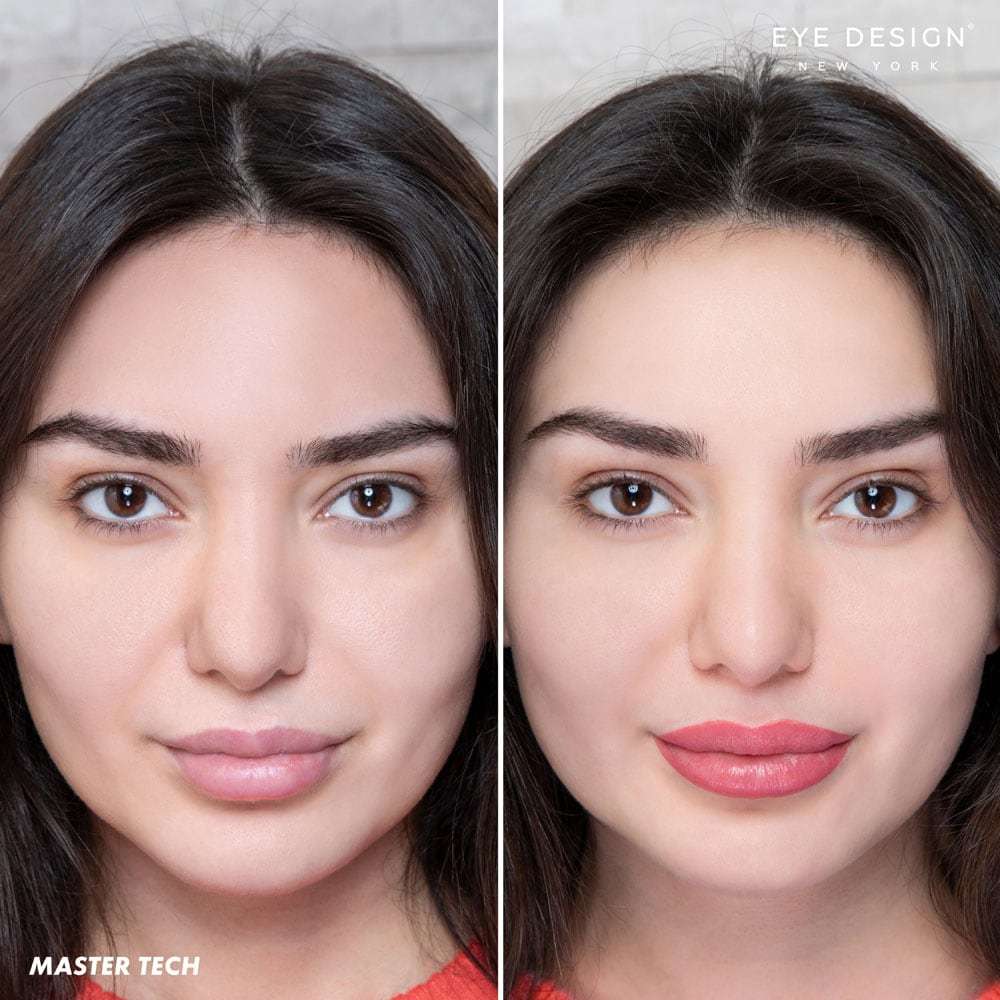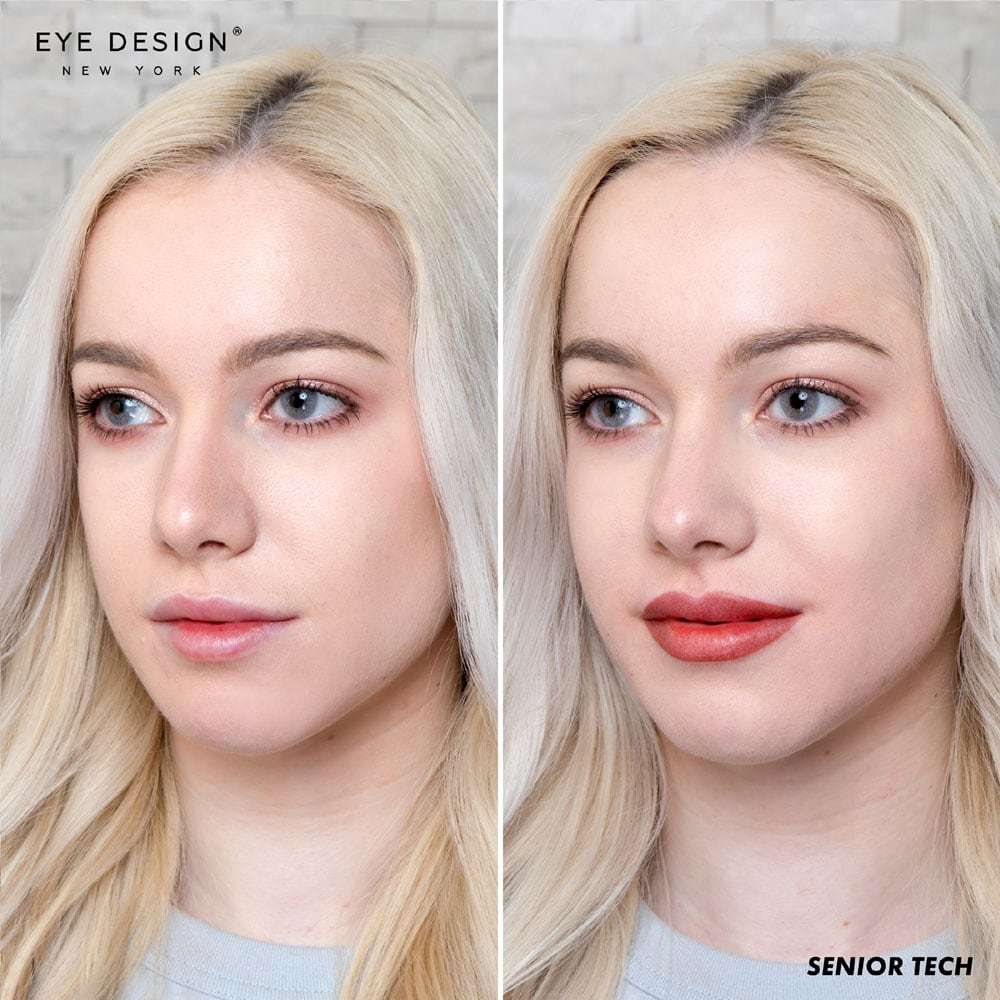 Sleep more and wake-up beautiful!
Say 'goodbye' to your morning makeup routine!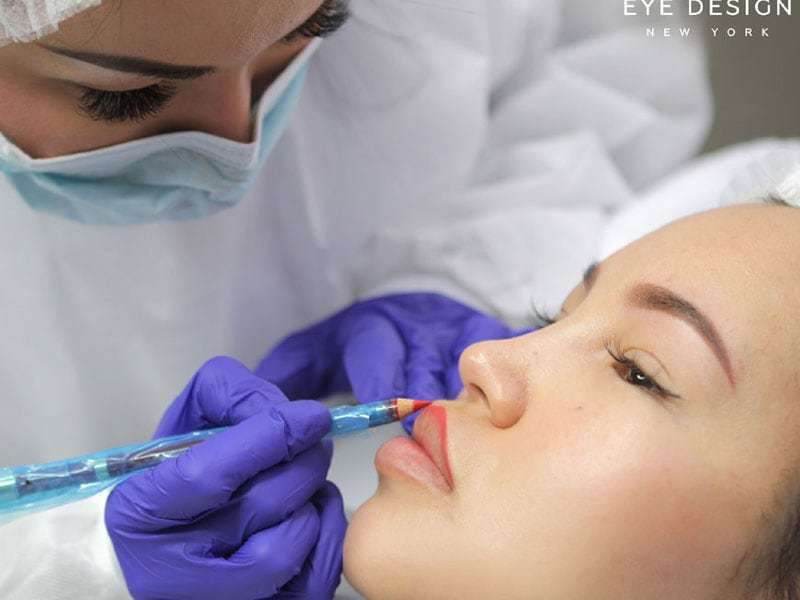 Ideal for businesswomen: You do not have to search your purse for a mirror and lipstick after you eat or drink.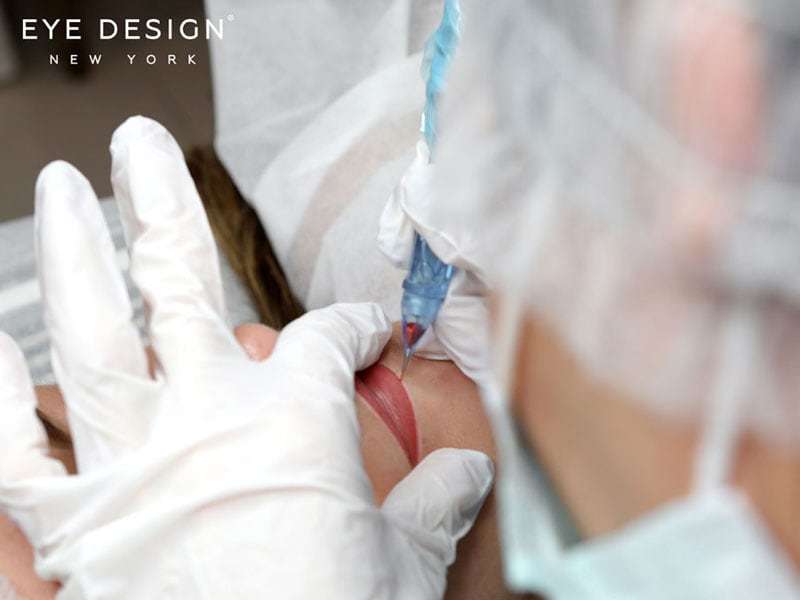 You can visually increase the volume of thin lips or reduce the appearance of excess swelling. Lift lowered corners or correct asymmetry.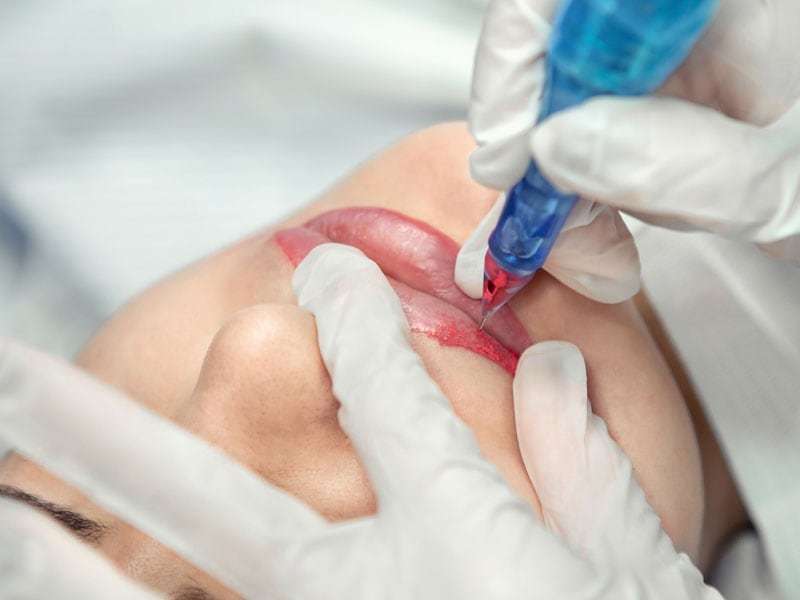 Recreate lost definition, brighten pale lips or make dark lips 2 to 3 shades lighter.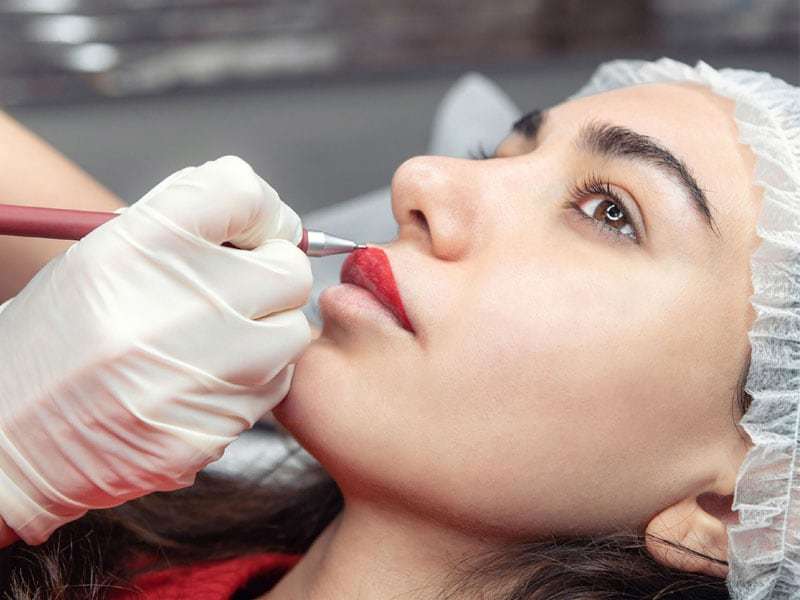 Semi-permanent makeup never smudges. Feel confident wherever you are--on the beach, in the pool or at the gym!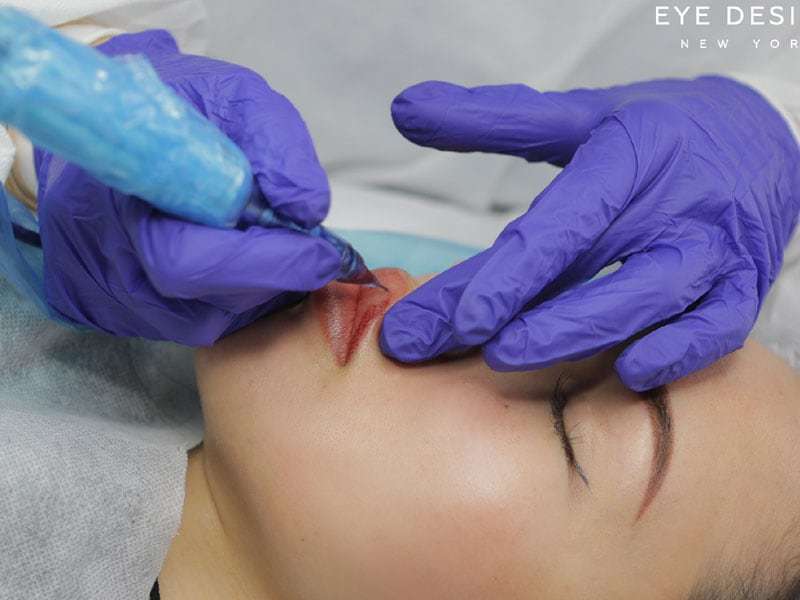 Our revolutionary pigments do not change color over time.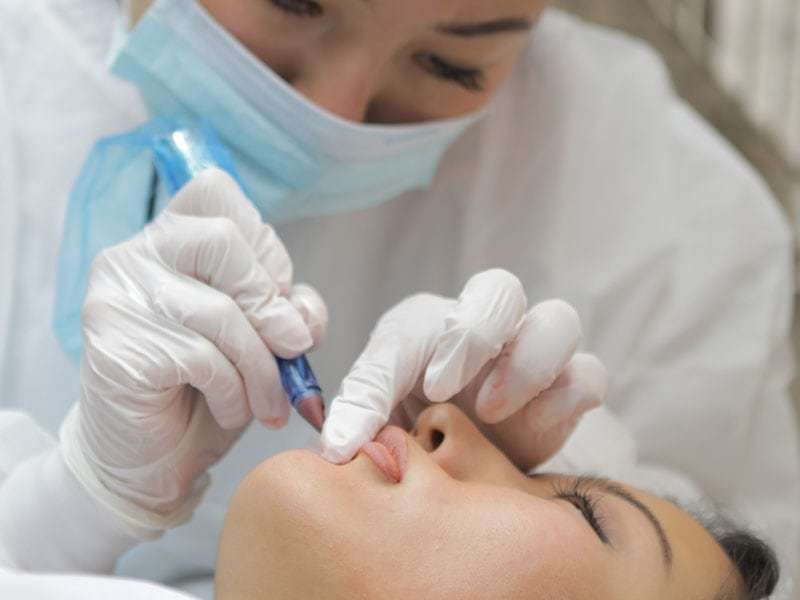 Eye Design's technique affects only the first layer of the skin, known as the epidermis. It is completely safe. Our mineral-based pigments are hypoallergenic and safe for sensitive skin.
Not sure if semi-permanent lip makeup is for you?
Get a free consultation with our technician!
Perfect lips in just 2 hours!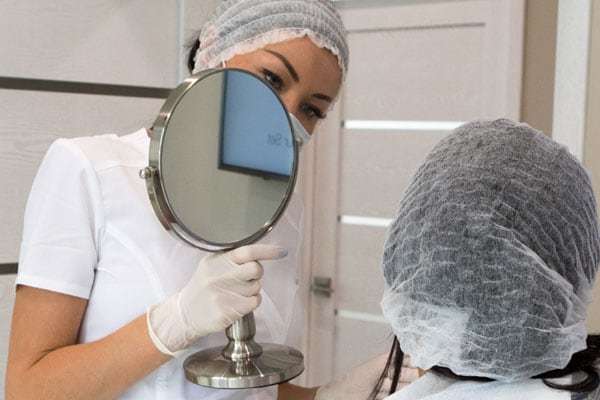 1. CONSULTATION
Your technician assesses your features and chats with you in order to determine the best results. We mix several pigments to find the best shade for your lips. With the help of a special cosmetic pencil, we create a sketch.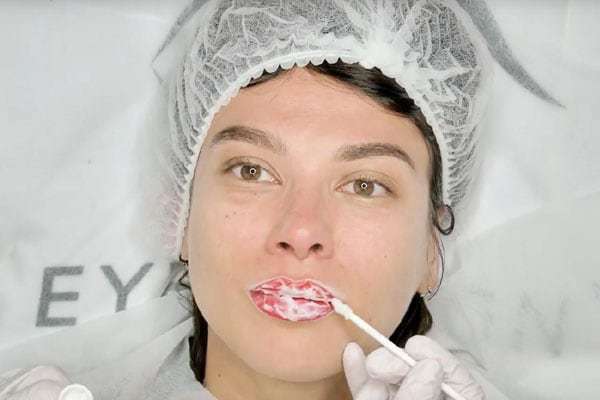 2. NUMBING
Anesthetic cream contains the right amount of numbing agent to make the procedure pain-free. The brand we use is completely safe and trusted by doctors everywhere.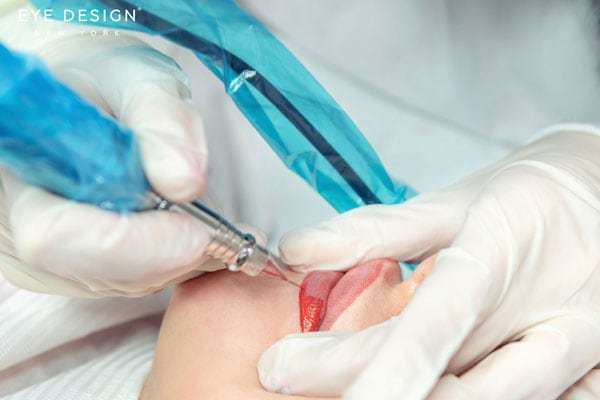 3. PROCEDURE
First, we draw the outline, then we apply pigment to the skin with a needle. In terms of pain, the process feels similar eyebrow plucking.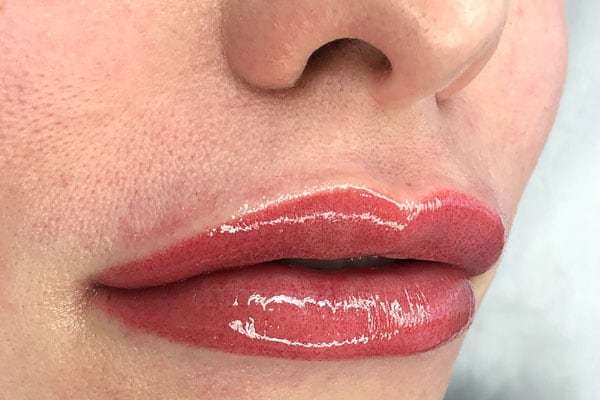 4. DEFENSE CREAM BARRIER
10 to 15 minutes after the procedure, we apply a special healing cream to protect the lips.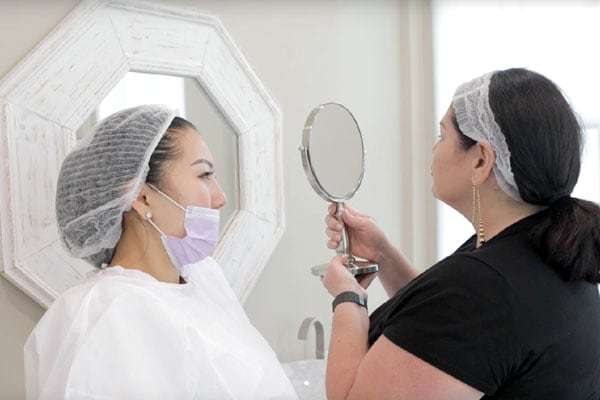 5. AFTERCARE
We explain everything you need to know about aftercare for comfortable healing and long-lasting results.
Check out this video of our semi-permanent lip makeup
procedure!
We've happily served
more than 30,000 customers
in the past 5 years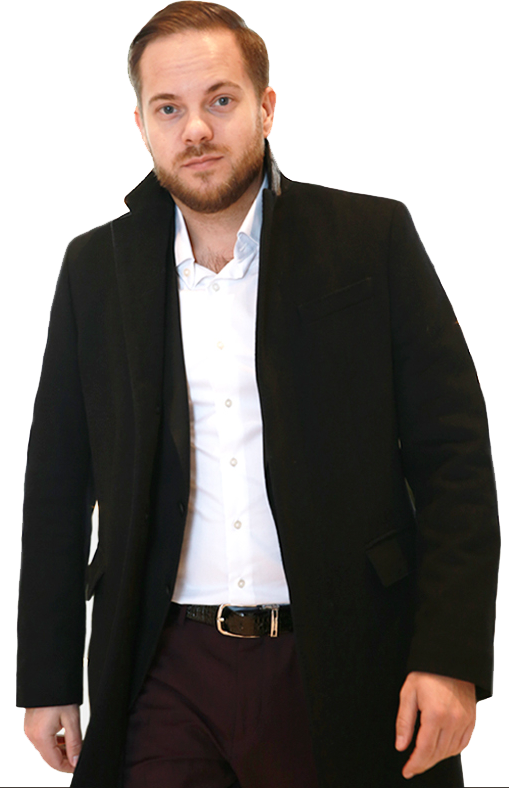 Mike Grachkov
Co-Founder & CEO of Eye Design New York
Founder and CEO of Eye Design Store

Serial entrepreneur

17 years in business, 10 years in the Beauty industry

Build Eye Design New York Brand from $0 to $3m in revenue in just 3 years

Build Eye Design Store from 0 items to 40000+ inventory under private label

Expert in Branding & Advertising, Funnel Building

Expert in Beauty Product Development

Private Coach, Mentor, and Consultant

Investor and Private Business Club Board member
Meet the eye design New York founders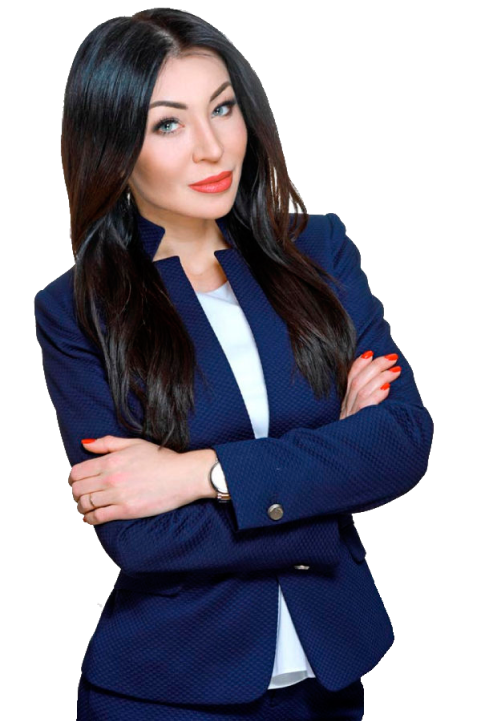 Mike Grachkov
Co-Founder & CEO of Eye Design New York Founder and CEO of Eye Design Store

Entrepreneur & Business Mentor with 20 years of expertise
12 years refining marketing and branding in the Beauty industry
Built Eye Design New York into a brand with revenues exceeding $25 million
Expanded Eye Design Store from zero to 40,000+ items under private label
Expert in Branding, Advertising, Funnel Building
investor and board member of an exclusive business club
Offers tailored coaching, mentoring, and consulting services
Need a roadmap to a multi-million dollar business?
MGBuzz.com - your magic button for success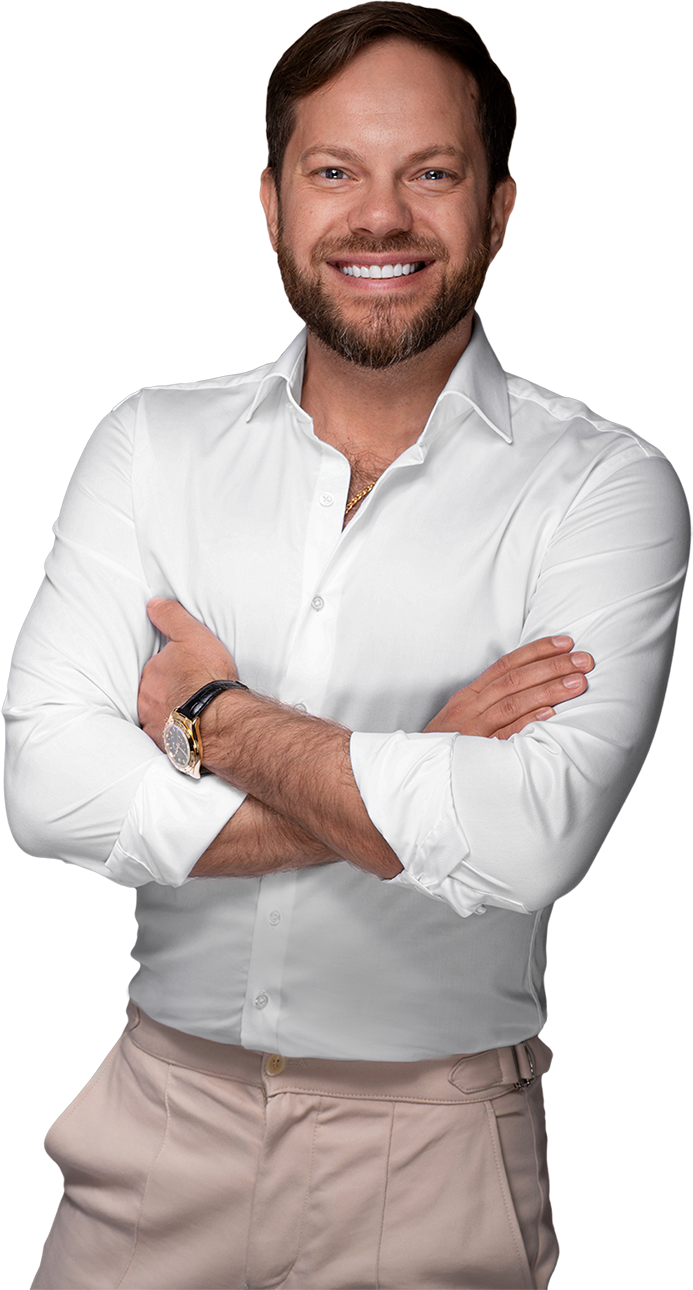 Don't just take our word for it: Eye Design is a world-wide leader in lash extensions and permanent makeup.
When you live life on camera, beauty is especially important. Take a peek at the celebrities and VIP clients who trust Eye Design!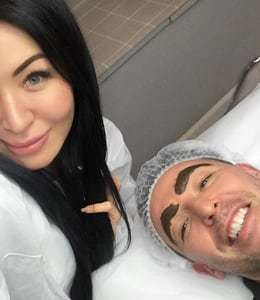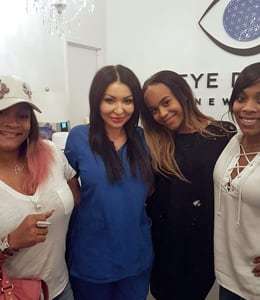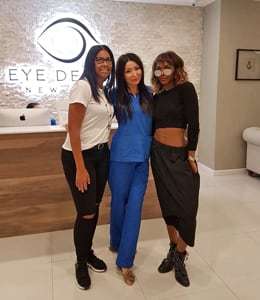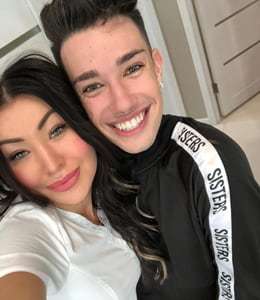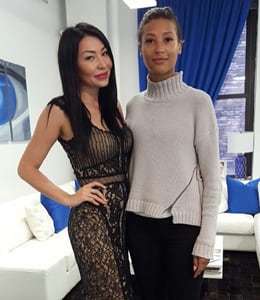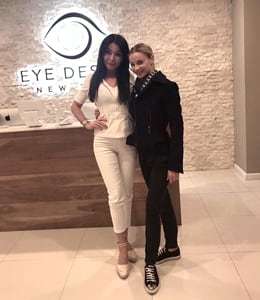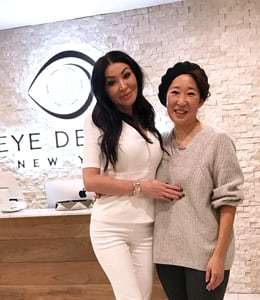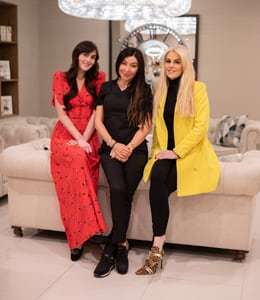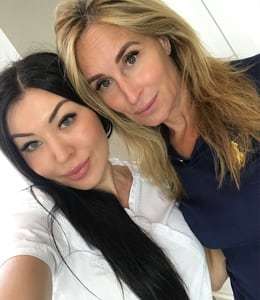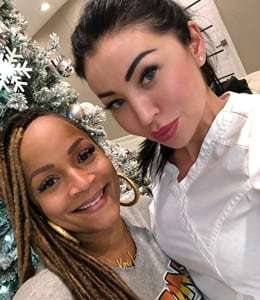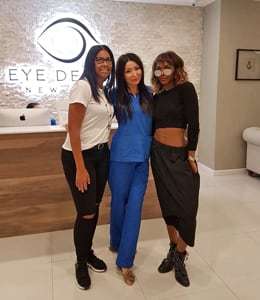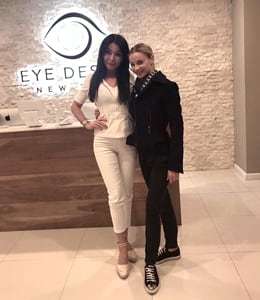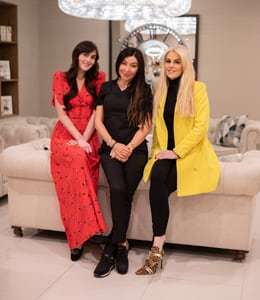 Over the past 4 years we have trained and certified more than 5,000 professionals.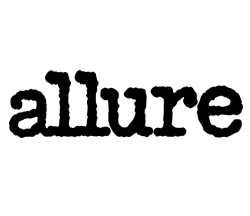 "Microshading Is The Perfect Brow Option For Those With Sensitive Skin"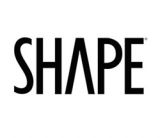 "The New Beauty Treatment for Bold, Thick Eyebrows"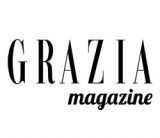 "Microshading Is the Next Level Brow Treatment for Oily and Sensitive Skin"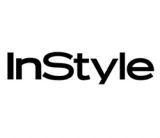 "Everything You Need to Know About Microblading Your Eyebrows"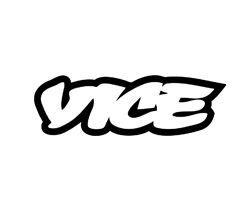 "I Tried Microblading to Get Hollywood Eyebrows"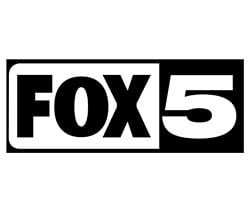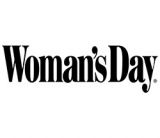 "Eyebrow Microblading Will Simplify Your Beauty Routine"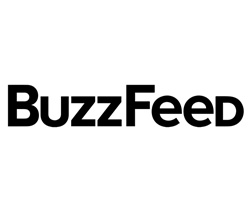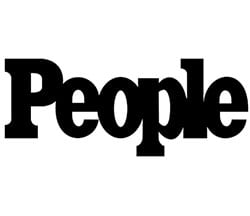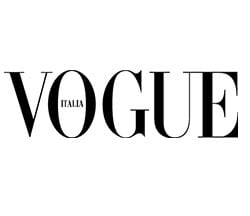 "Microblading: The Eyebrow Trend Taking Over The Internet"

"Everything You Need To Know Before Getting Tattooed Eyeliner"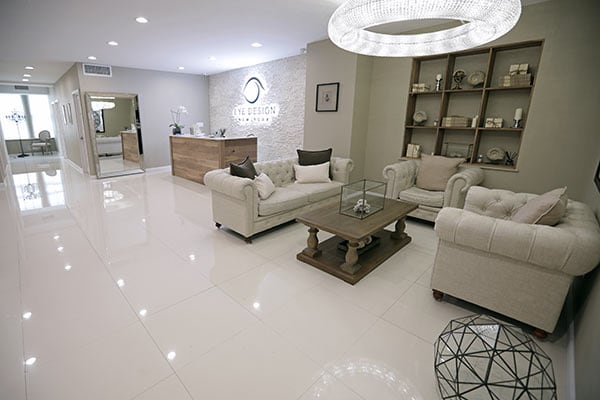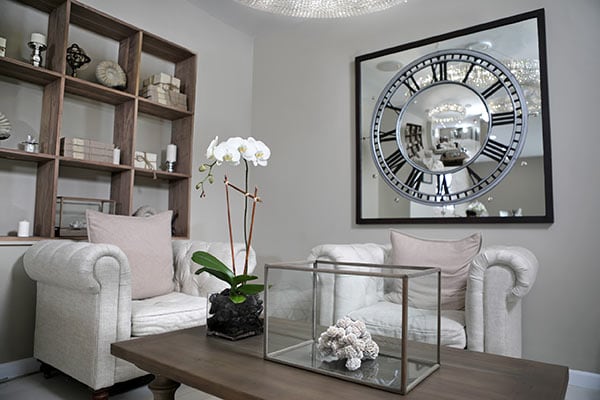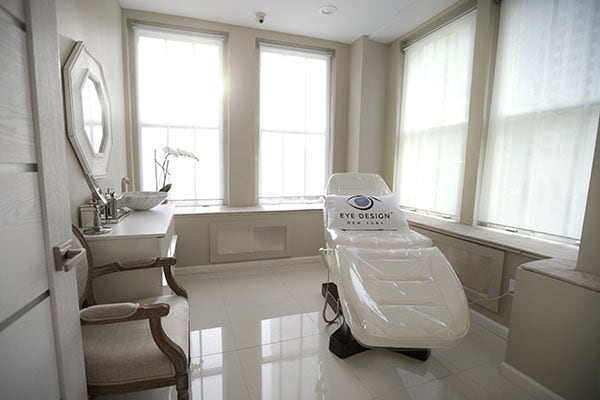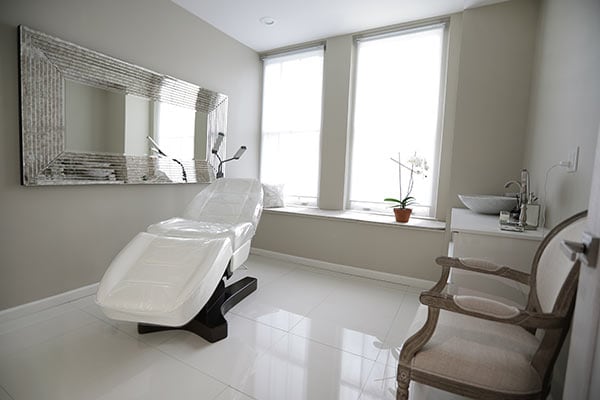 New York
---

New York 5 East 57 th St, 11 th fl. NY 10022

8 am – 8 pm
Monday – Saturday
+1 (917) 300-0385
  California
---

28 W Forest AveEnglewood NJ 07631

8 am – 8 pm
Monday – Saturday
+1 (310) 751-7030
  Miami
---

Miami, FL 33131
1155 Brickell Bay Dr, Suite 2C

8 am – 8 pm
Monday – Saturday
+1 (786) 321-9151