Hide any skin imperfection
FOREVER

in just 2 hours! Our Skin Camouflage ensures a

100% skin tone match!
Join Our 42,000+ Happy Clients
Resolve Your Skin Issues

Once and for All, Forever

, If You Have
Surgical, accident, burn, C-section, tummy tuck, traumatic, skin imperfections, stretch marks, uneven skin tone, hyper/hypopigmentation, keloids, vitiligo, tattoo scars, skin conditions, facial/body scars, permanent makeup scars, birthmarks, chickenpox scars.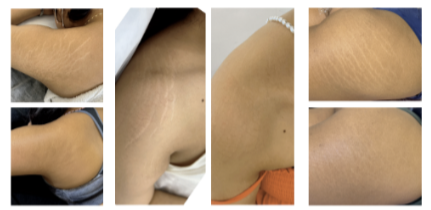 Unveiling the Process:
Your Journey to Flawless Skin in

3 Simple Steps

Explore Our Gallery of Stunning
Before and After

Skin Transformations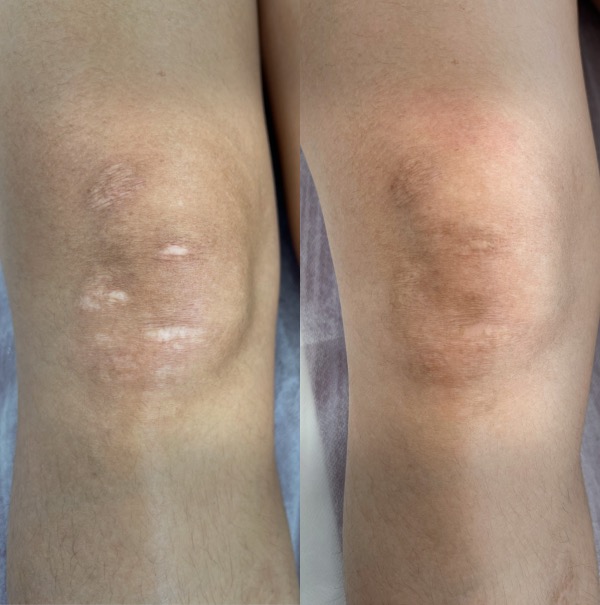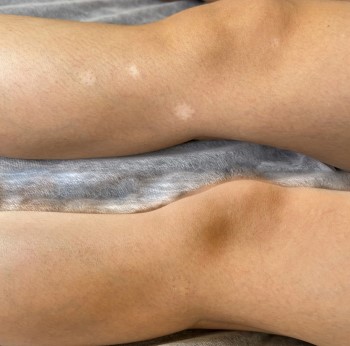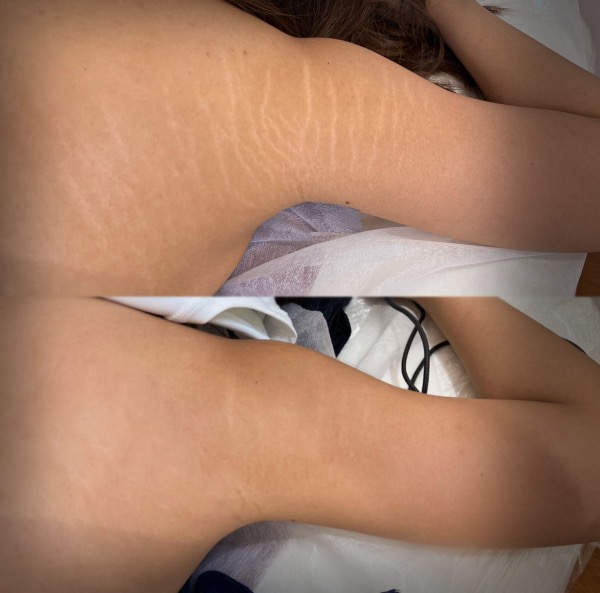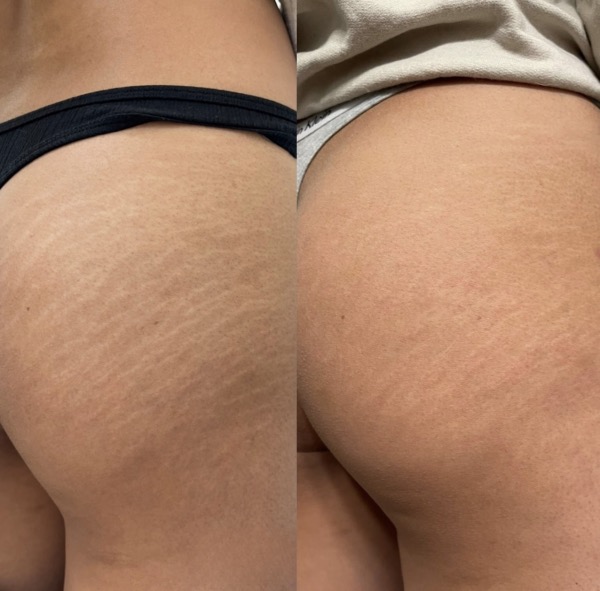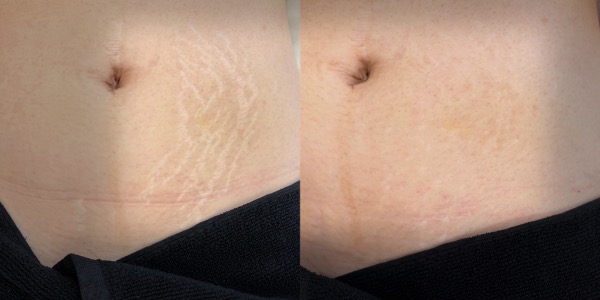 LAURA – PMU & Scar Camouflage Artist
10 Certificates
PMU, Lips, Eyeliner, Nanoblading, Microblading, Eyelash extensions,
Volume lash extensions, Kim effect, Lash lift, Laser removal
Licenced in New York State
PMU, Lips, Eyeliner, Nanoblading, Microblading
$590.00
Initial procedure (Consultation + Drawing + Numbing + Procedure)
Scar Camouflage
$400-1500
Initial procedure (Consultation + Procedure)
Meet the eye design founders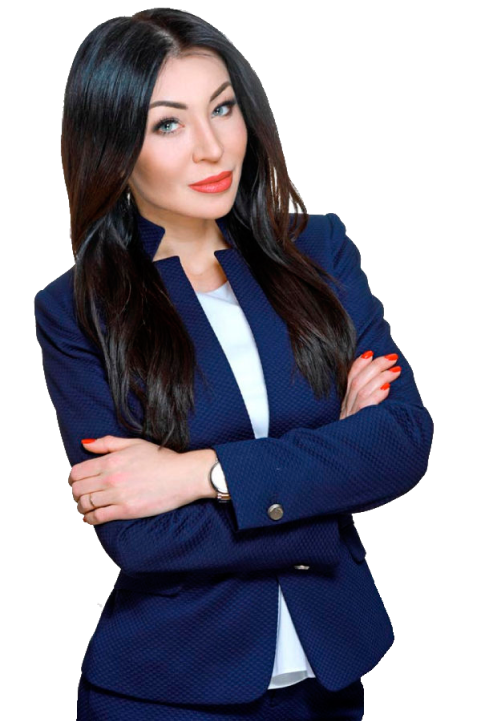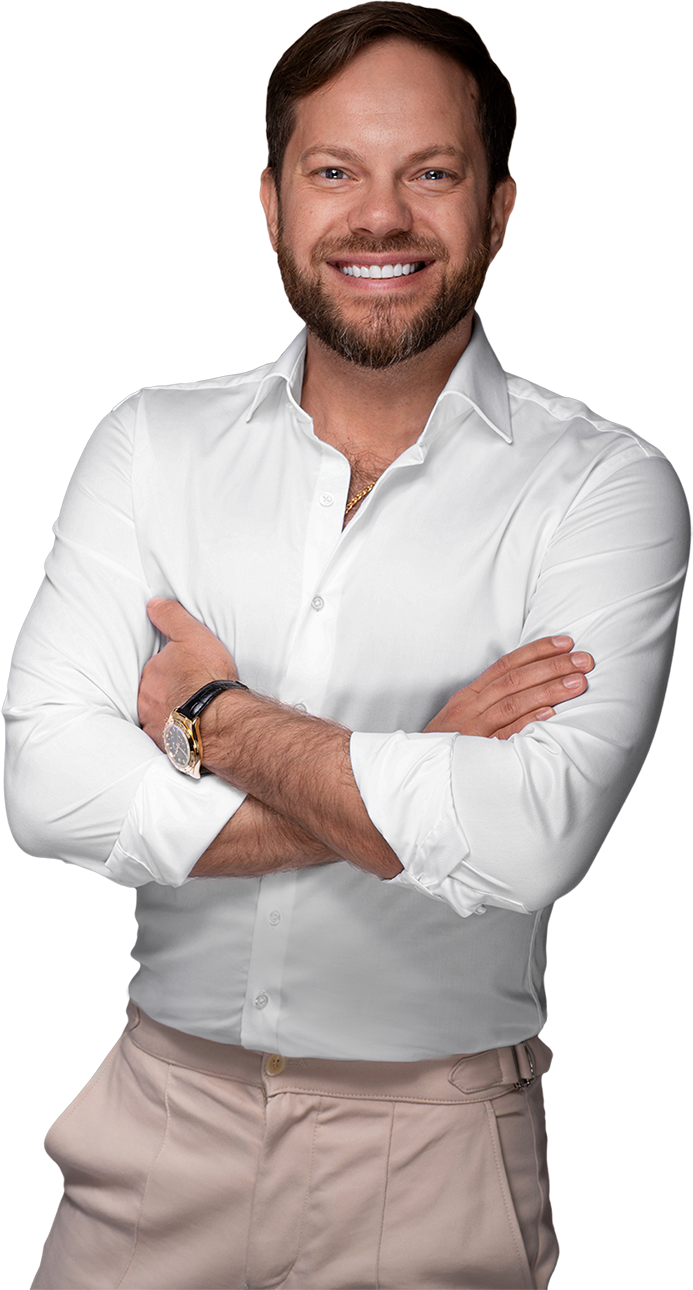 Mike Grachkov
Co-Founder & CEO of Eye Design New York Founder and CEO of Eye Design Store

Entrepreneur & Business Mentor with 20 years of expertise
12 years refining marketing and branding in the Beauty industry
Built Eye Design New York into a brand with revenues exceeding $25 million
Expanded Eye Design Store from zero to 40,000+ items under private label
Expert in Branding, Advertising, Funnel Building
investor and board member of an exclusive business club
Offers tailored coaching, mentoring, and consulting services
Need a roadmap to a multi-million dollar business?
MGBuzz.com – your magic button for success
Meet the eye design New York founders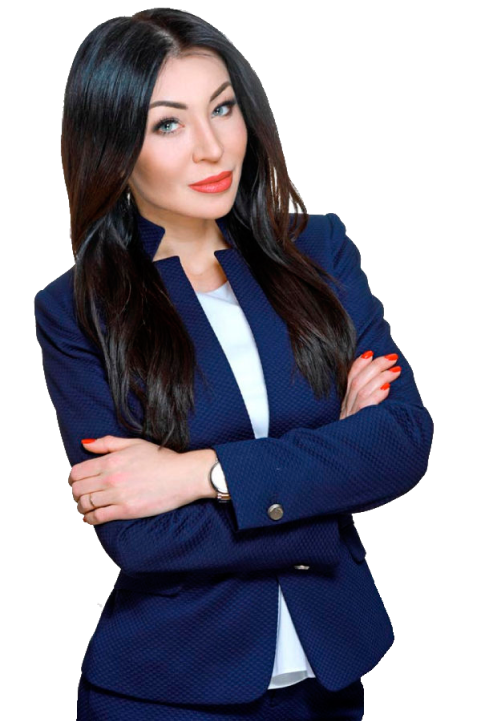 Mike Grachkov
Co-Founder & CEO of Eye Design New York Founder and CEO of Eye Design Store

Entrepreneur & Business Mentor with 20 years of expertise
12 years refining marketing and branding in the Beauty industry
Built Eye Design New York into a brand with revenues exceeding $25 million
Expanded Eye Design Store from zero to 40,000+ items under private label
Expert in Branding, Advertising, Funnel Building
investor and board member of an exclusive business club
Offers tailored coaching, mentoring, and consulting services
Need a roadmap to a multi-million dollar business?
MGBuzz.com - your magic button for success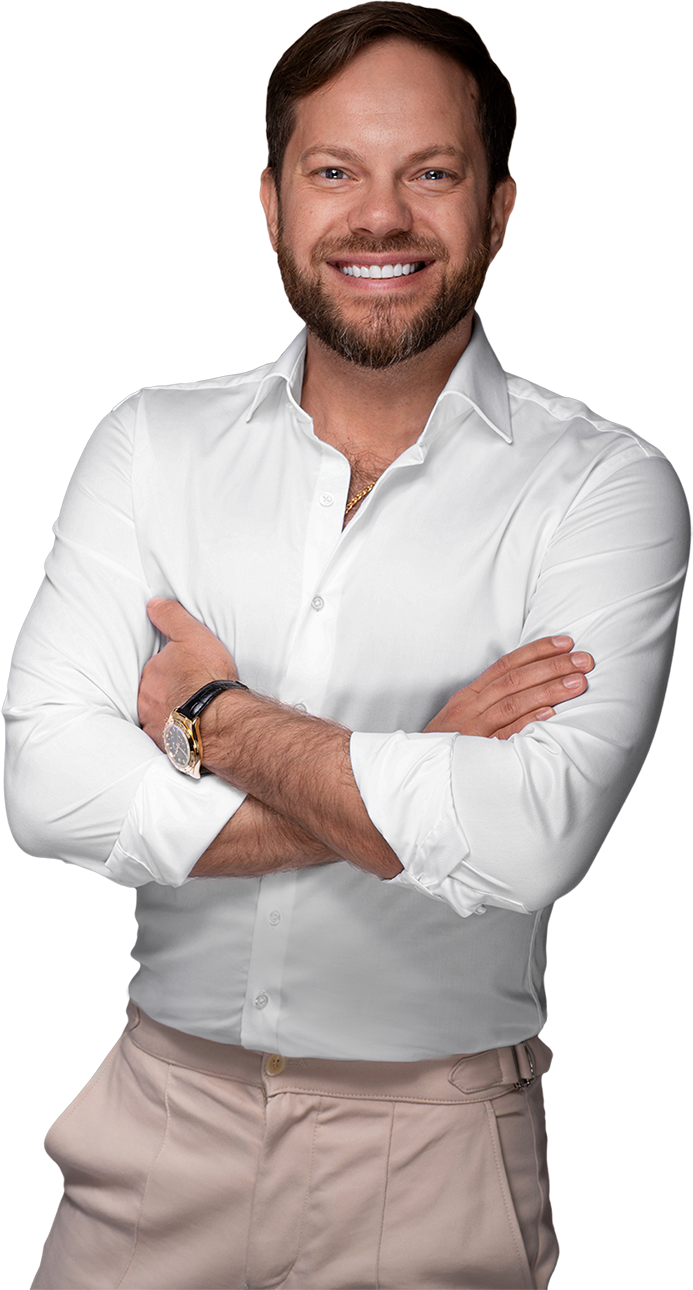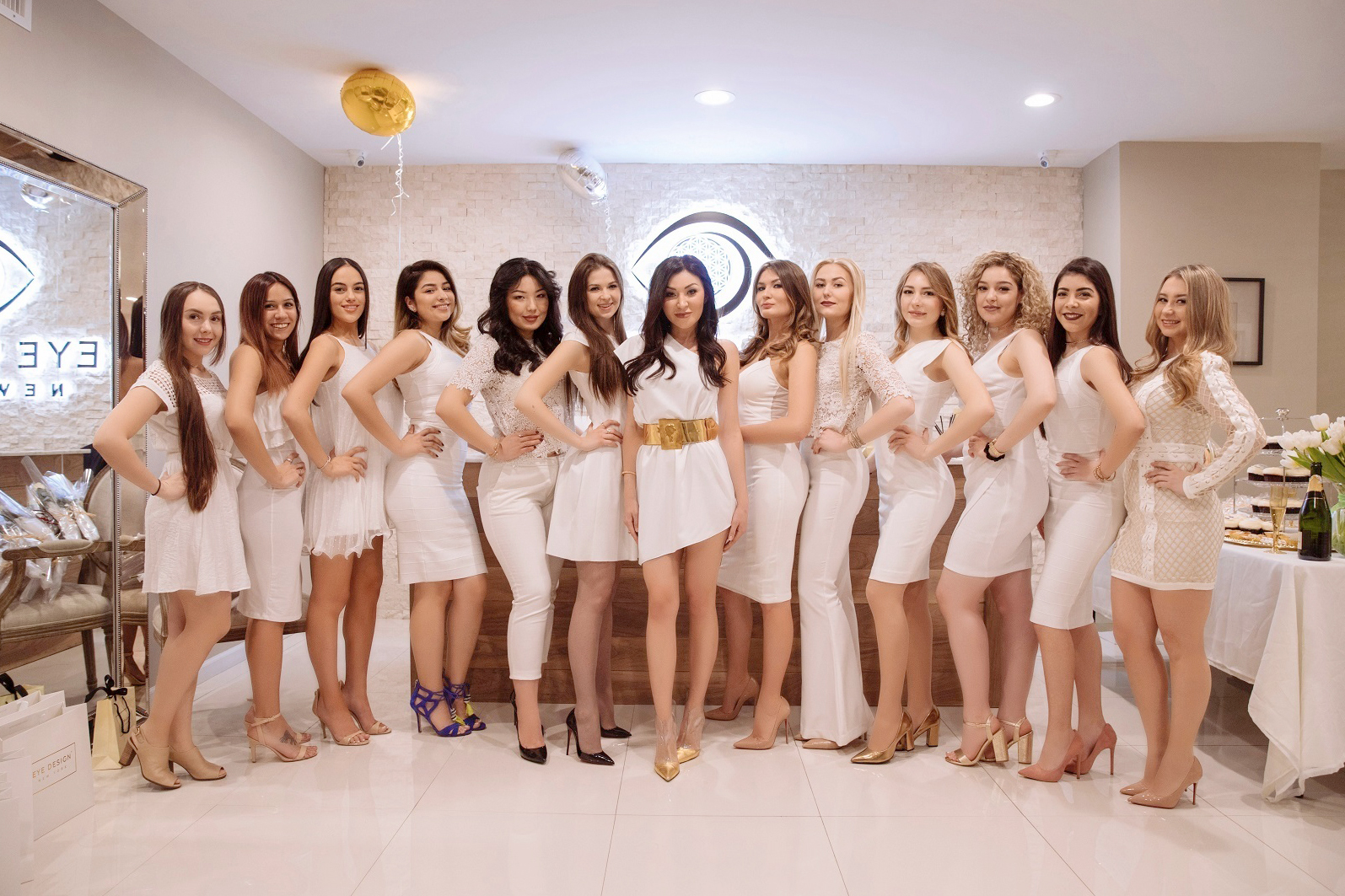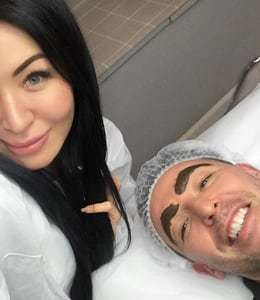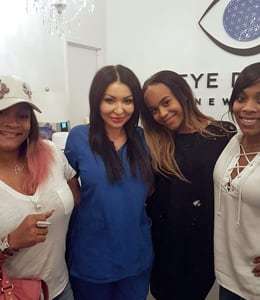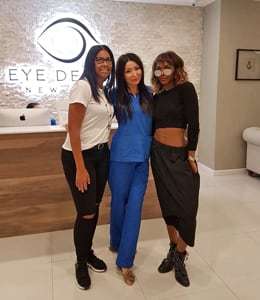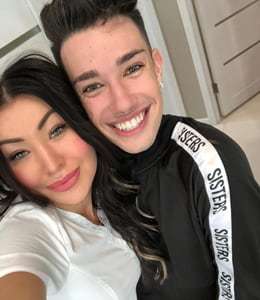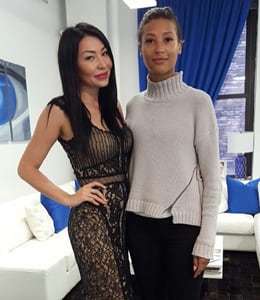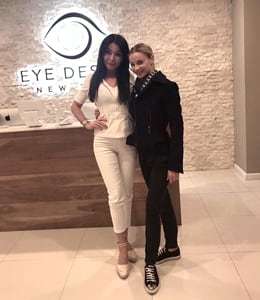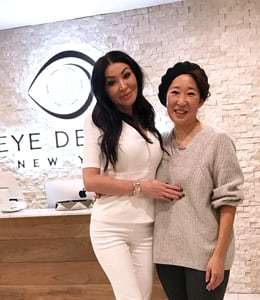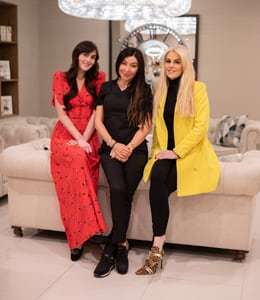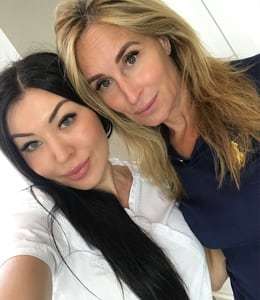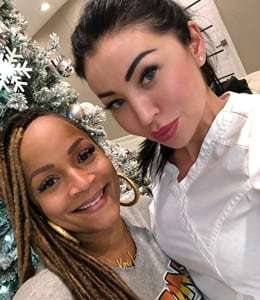 We've
Trained

and

Certified

More than

5000

professionals